Business Support airtime auction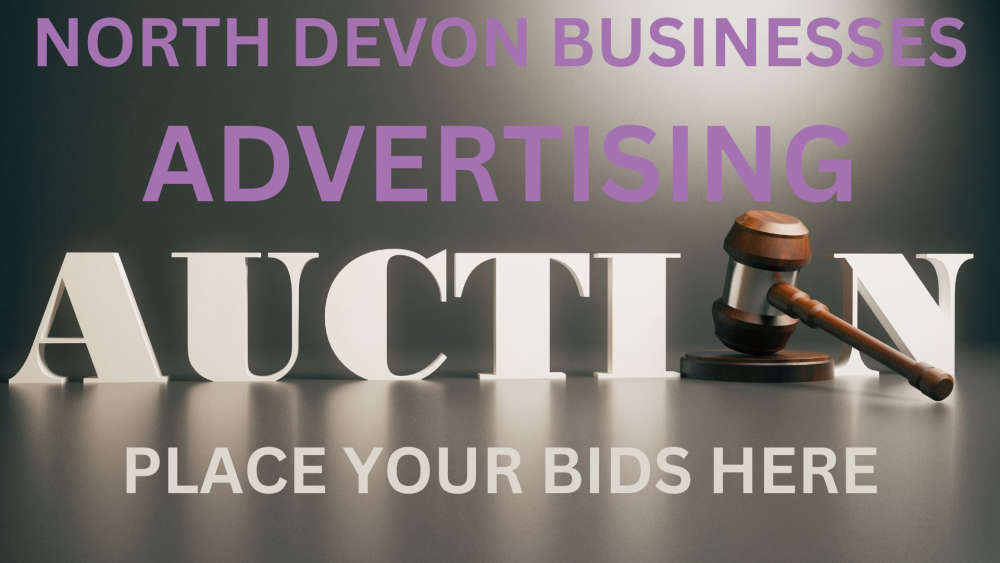 Helping Local Businesses.
We are giving you the opportunity to buy an advertising package in our airtime auction.
Terms and Conditions:
Only one bid will count for each company – That will be the highest bid submitted.
All bids must be via email to sales@thevoicefm.co.uk with the business budget holders name and permission.
If you are successful you will be called and payment must be taken by the 15th September 2023 – if you cannot do this we will move on to the next nearest bid.
All bids are subject to VAT at 20%.
Our standard terms and conditions apply to the advertising campaign.
Cancellation of the booking will not receive a refund due to the value of the airtime in the auction.
By emailing sales@thevoicefm.co.uk you are agreeing for us to contact you on the 15th September regarding winning bids.
he reserve level is £1,750.
The airtime campaign is for £7,800 worth of airtime at our standard rate, to be used over 12 months, this will give the business 30 commercials per week over 12 months, these will be divided evenly across the day, week and months.
The Voice FM has the full and final say on the auction winners.