Adverts for a £1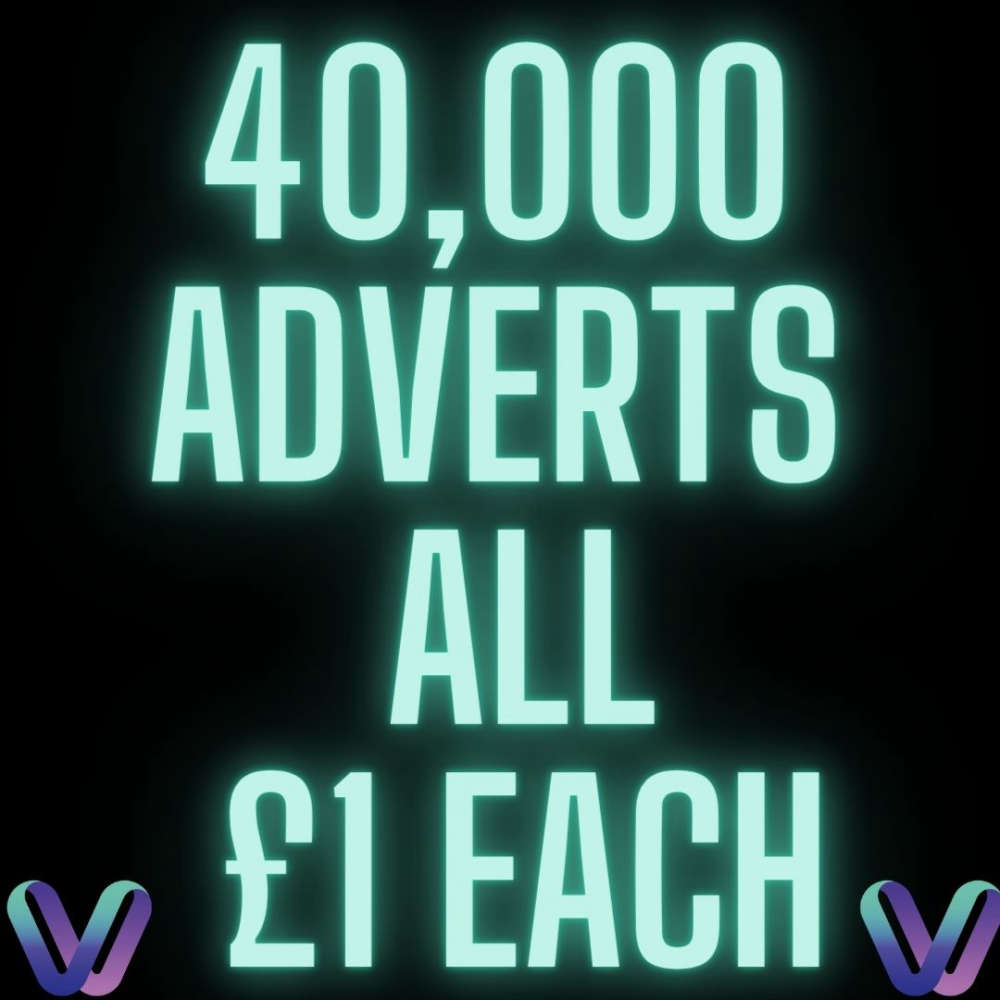 Here at The Voice we are constantly looking to improve and grow what we can offer the local community of North Devon. In the last few years we have created our Academy, added a studio that can be hired locally, introduced The Voice Lottery for local great causes, and local winners, whilst sustaining a great loyal audience on air
Being a not-for-profit radio station we need to raise these funds ourselves, and what better way than creating a pot of 40,000 adverts that can be purchased in bundles of 500 . This means nearly any local business in North Devon can afford the power of radio over the next 12 months. The sale of these commercials will help us increase the coverage even further.
The ads are 30 seconds long, and can be used from now until the end of next June, all we ask is 50% deposit. You can bank the ads to use when you need them, or book them in now. All ads will play between 06:00 and 24:00, so no overnight ads unless you want them!
This is truly great value for money, as our standard rate is £5 for the equivalent commercial.
If you want more details or to book in some ads, anything from 500 to 3000. Then please email sales@thevoicefm.co.uk
Terms and Conditions:
This offer cannot be used with any other offer.
Existing clients can only use it to increase current orders, not replace them.
The cancellation of an existing order and rebook would not qualify under any circumstances.
Offer must be booked and 50% paid by the 30th June 2023.
Commercial Production is charged separately as is standard practice.
Failure to pay 50% by 30th June will result in cancellation of the order.
All commercials must be broadcast by June 2024.
Commercial cost is for either a 10", 20" or 30", anything longer than 30" will be charged according to the rate card.
Commercials can be banked - to use at any time in the year, but a 50% deposit for the total number ordered must still be paid by June 30th.
The Voice has the right to refuse any advertiser from advertising on its station.