Advent Calendar 2022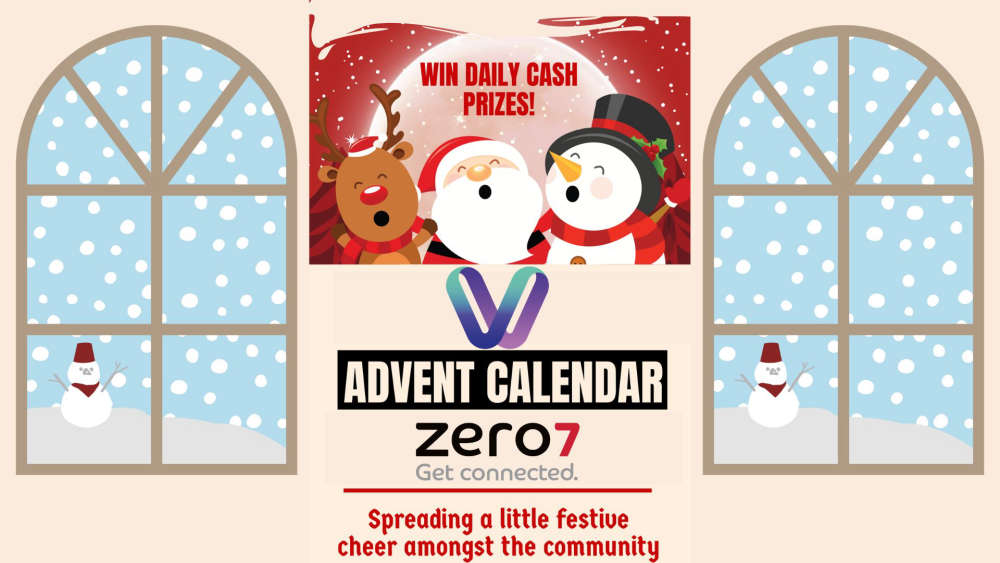 On the lead up to Christmas we will be giving away daily prize vouchers that can be used at a variety of outlets behind our advent calendar door with Zero 7.
Listen for a particular Christmas song each day and text in to win whatever the next prize is. Each day Hopps on Breakfast will tell you the song to listen out for.
Each listener will be put in a draw and one selected. (Listeners have the length of the song to text in). The song could play any time from 8am until 6pm.