Register for The Voice Lottery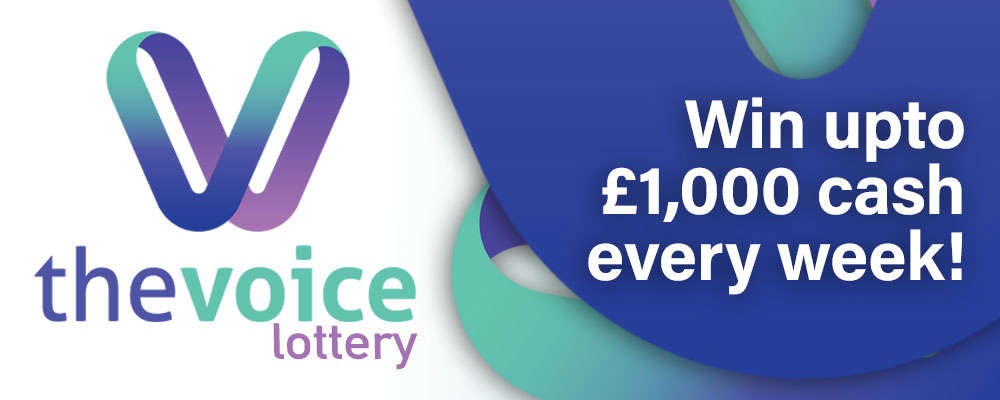 The Voice Lottery gives you a chance to win cash every single week.
Support local good causes and The Voice
The Voice is a not for profit community radio station funded by our advertisers and you
The station provides local information throughout the day to keep you entertained.
Running a radio station doesn't come cheap and The Voice Lottery is your way of showing support to help keep our service of local news and information on the air.
The Voice Lottery takes place every Friday with a chance to win a weekly prize of up to £1,000!*
In addition to The Voice (North Devon) CIC, the Voice Lottery will also support local good causes. Clubs, charities and societies are welcome to apply for grants as part of community grant scheme.
* This amount will vary depending on how many people are signed up at any one time
Payments by Direct Debit.
It costs just £1 per play per week to be in the draw!
Once registered you'll receive your own unique Voice Lottery Number which will remain yours for the duration you've signed up.
You will receive a confirmation email containing your unique lottery number and confirmation of the Direct Debit instruction in the next 7 days after completion of the form.
Tune in to The Voice on Friday mornings at 8.30am to find out if you're our weekly lottery winner of up to £1,000.