Everything Ellie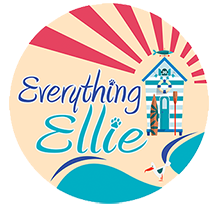 Everything Ellie was set up in memory of Ellie who lost her battle in March 2015 to secondary Leukemia Relapse at the age of 16, after a 2 year battle with cancer.
All money raised goes to help secure a beach hut at Saunton Sands, for people to enjoy who are in a simular situation as Ellie was. This was Ellie's wish.
To learn more about Everything Ellie, please Click Here.