Listen again...
17/01/2020 - Street Live Performance
Wes and Zeal
Simon and Millie were joined by Wes and Zeal, two local rap artists that treated us with a very special live performance!
Listen below
09/01/2020 - Breakfast interview.
Fire station Closures.
Hopps & Chapple were joined in the studio by Helen & Terry who were speaking about the Fire Station Closures and the facts behind the headlines.
Listen below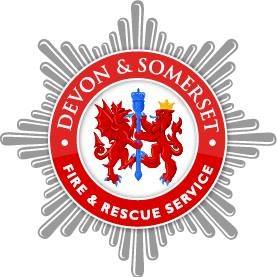 06/01/2020 - Midday interview
Australian Bushfires
Lisa spoke to Maxi from Live, Learn, Survive.
Maxi is well known as a Lifeguard on the TV show Bondi Rescue however he is a full time firefighter currently working alongside his incredible colleagues to put out the fires that are blazing across Australia.

Listen below