Radiothon 2022 - Lots on offer.
The Radiothon is and raising funds for Care for Kids and Families in Grief and The Voice - Listen on Air.
CALL 01271 555106 to bid
Here are the lots that will be auctioned:-
Fancy a Chinese meal?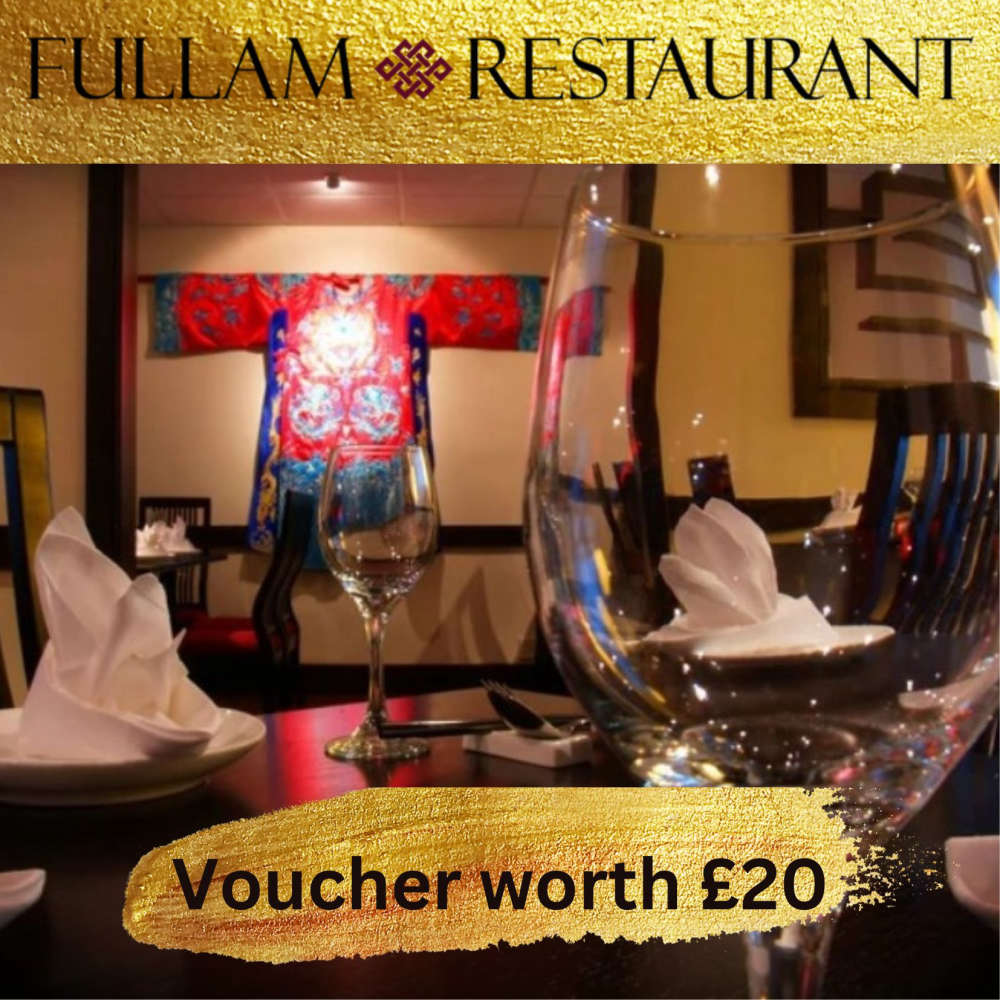 4 sessions on the "Reformer" at Quay Movement, Bideford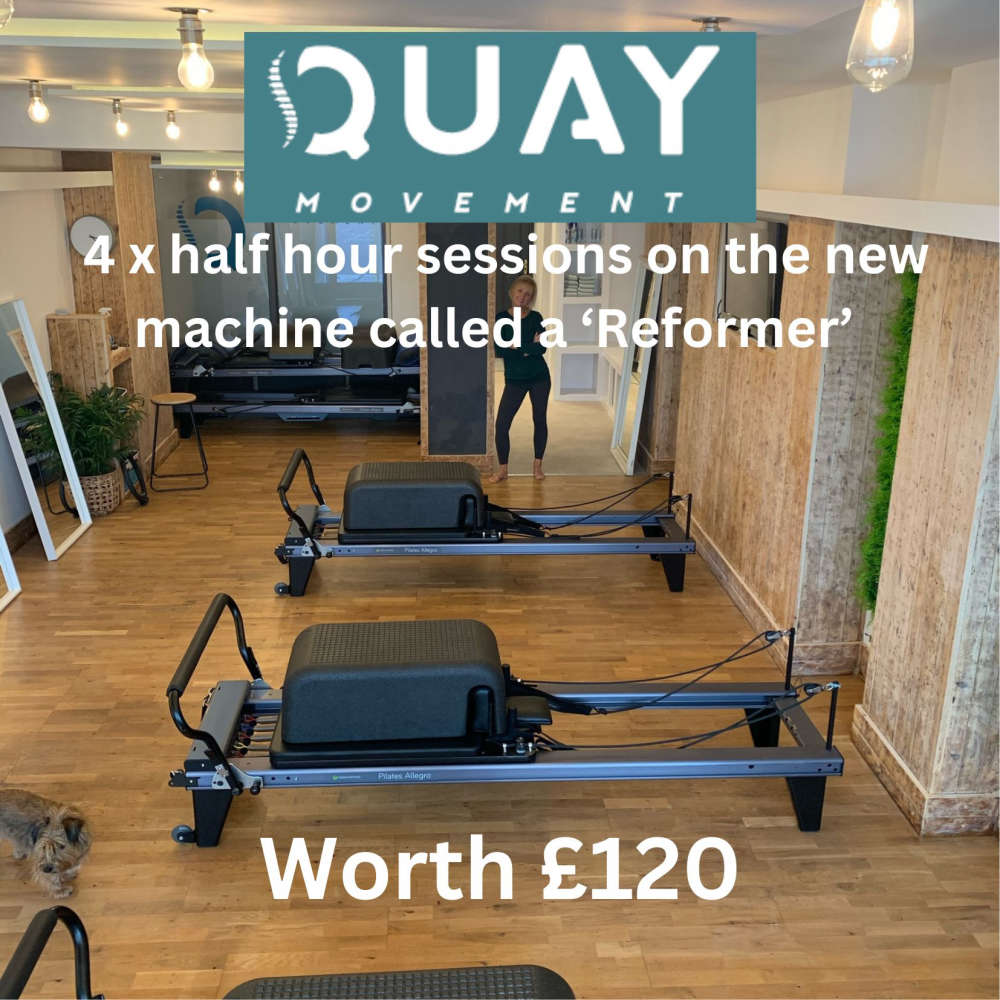 Lovely little Christmas Ornaments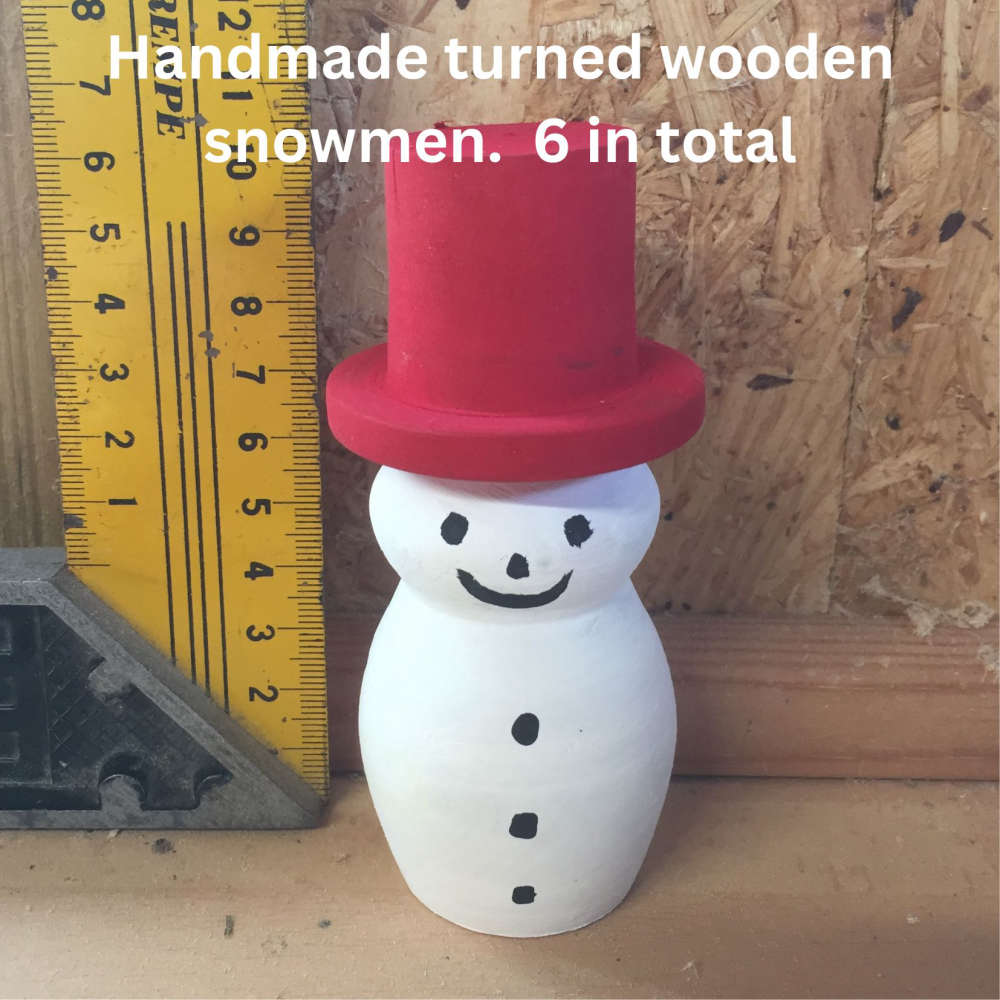 200 adverts on The Voice inc production, worth £1,350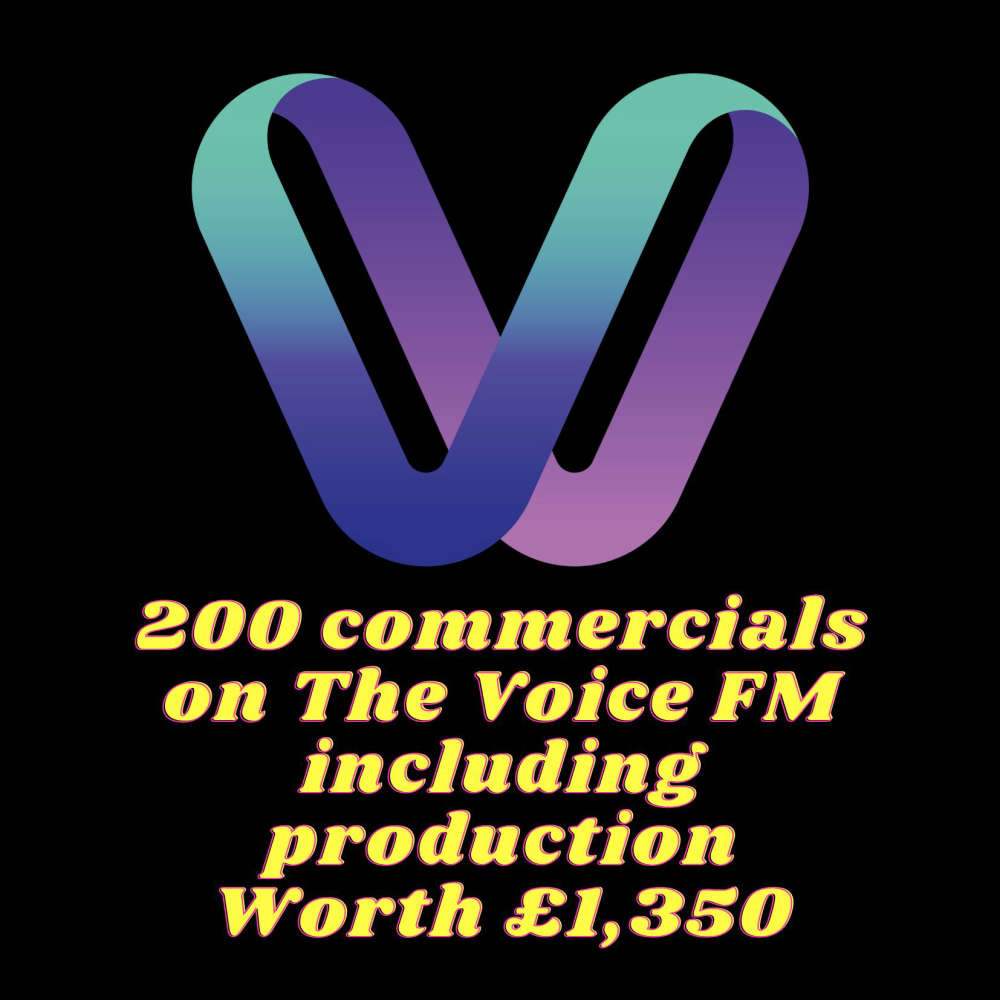 Emma Johnson Print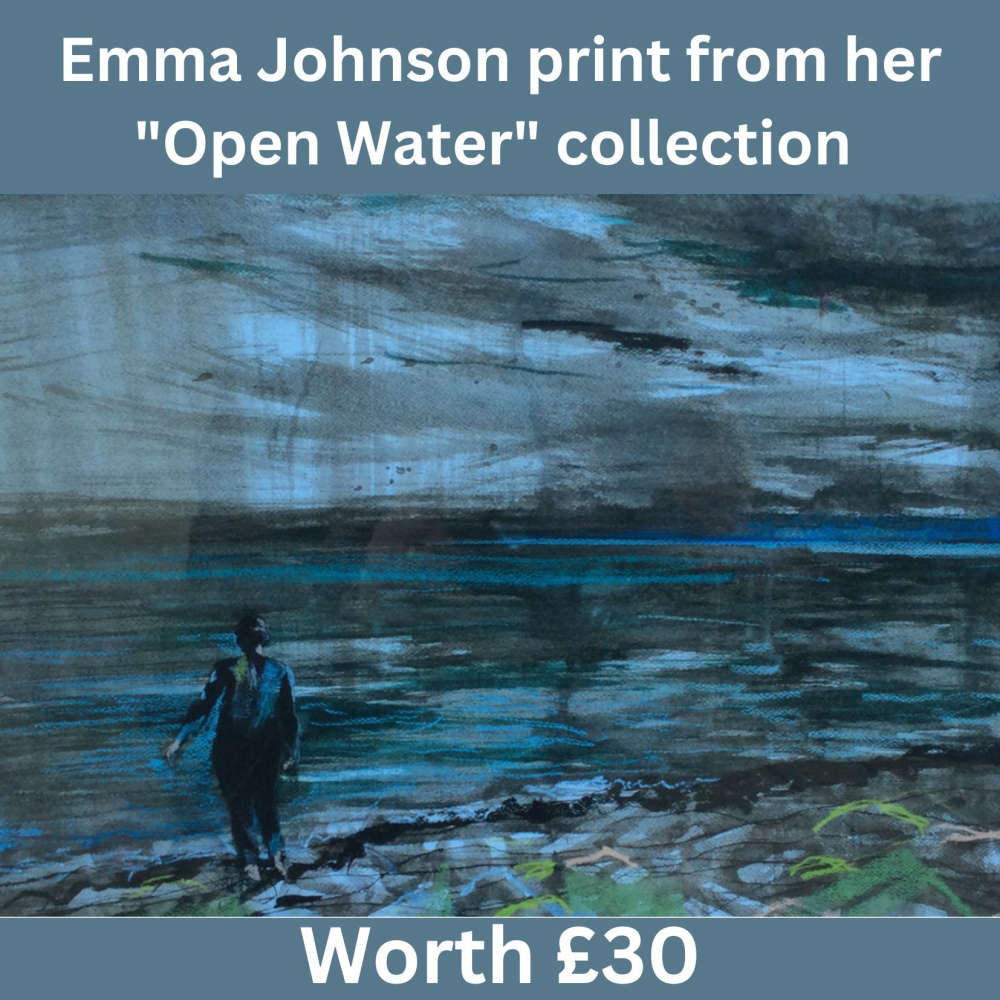 Emma Johnson Print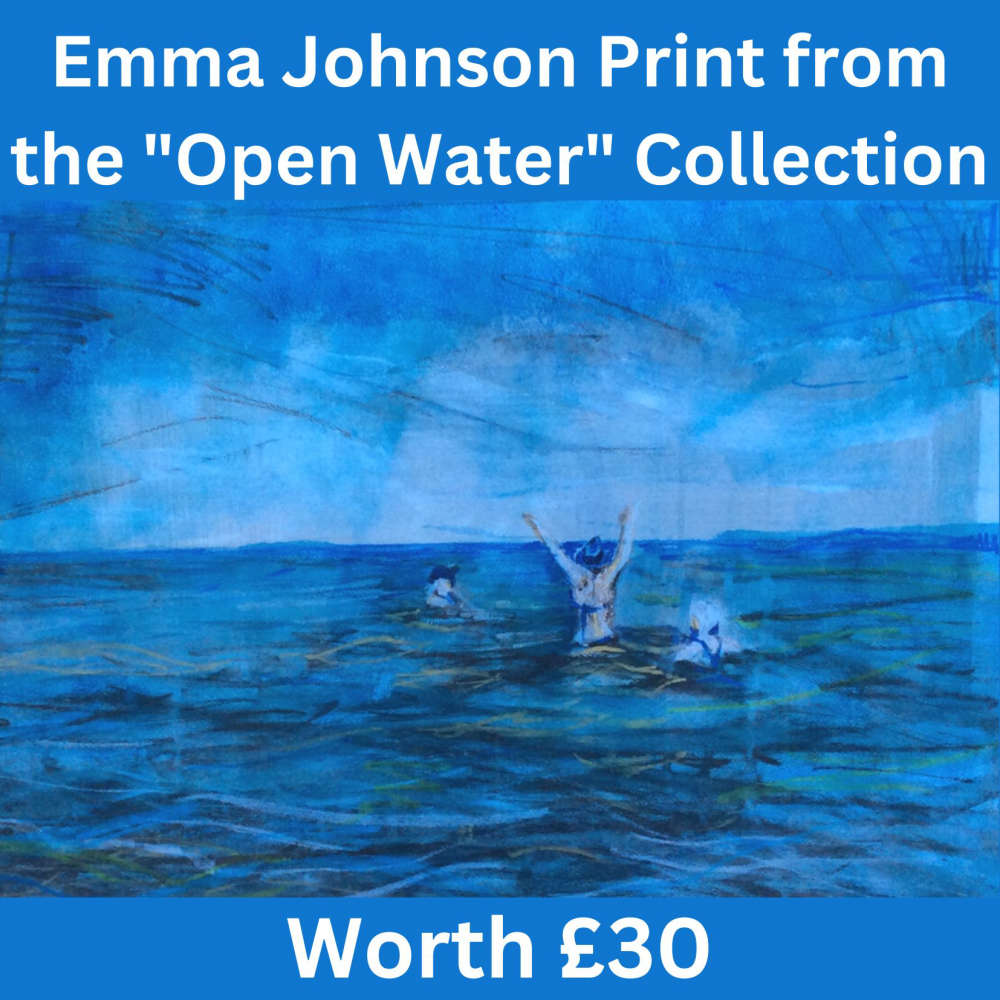 Winter membership, Ilfracombe Golf Club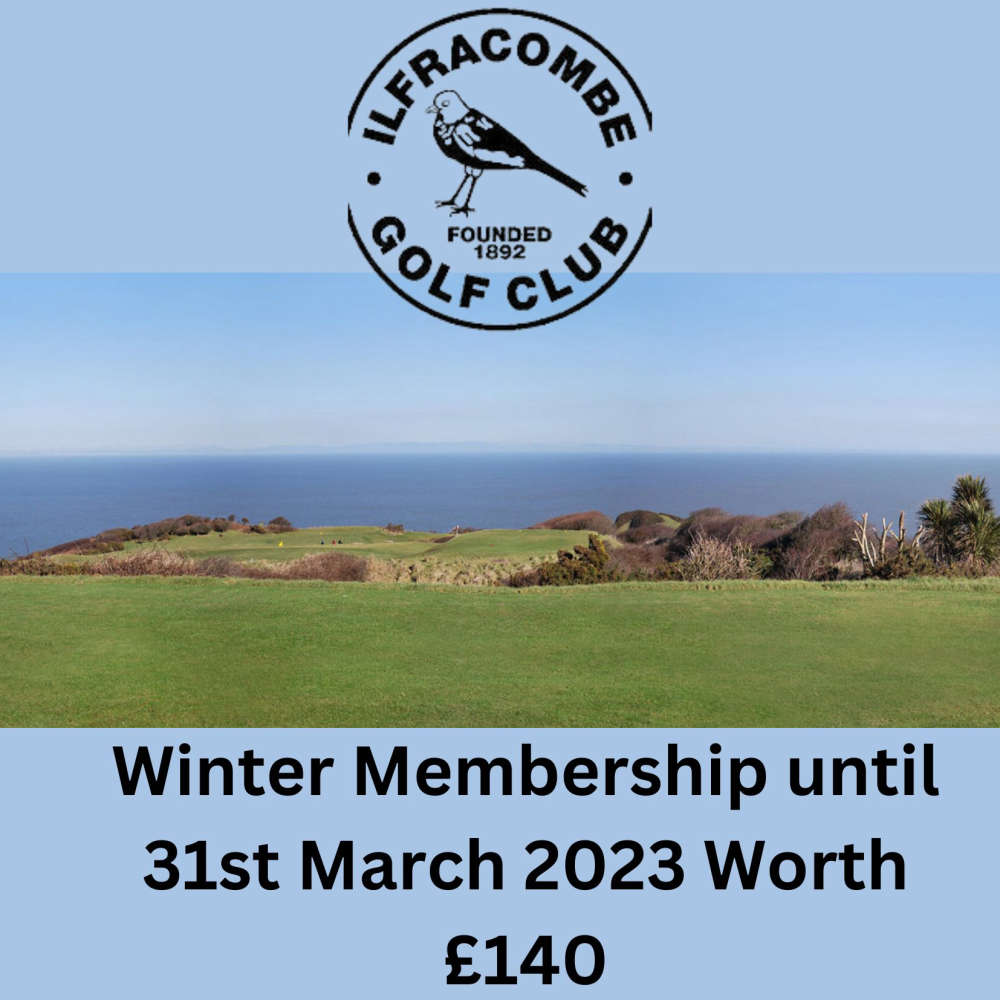 £25 voucher for the Stags Head Inn, Filleigh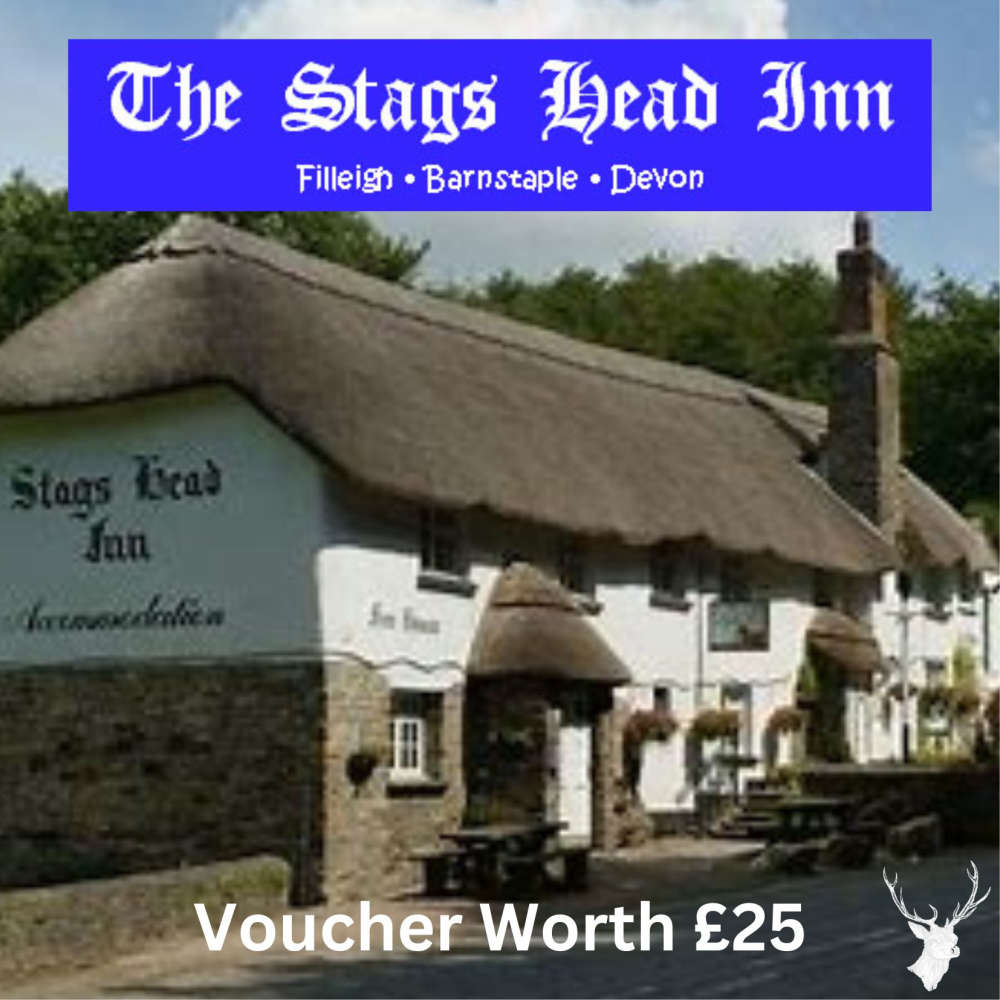 Private 75 minute Yoga session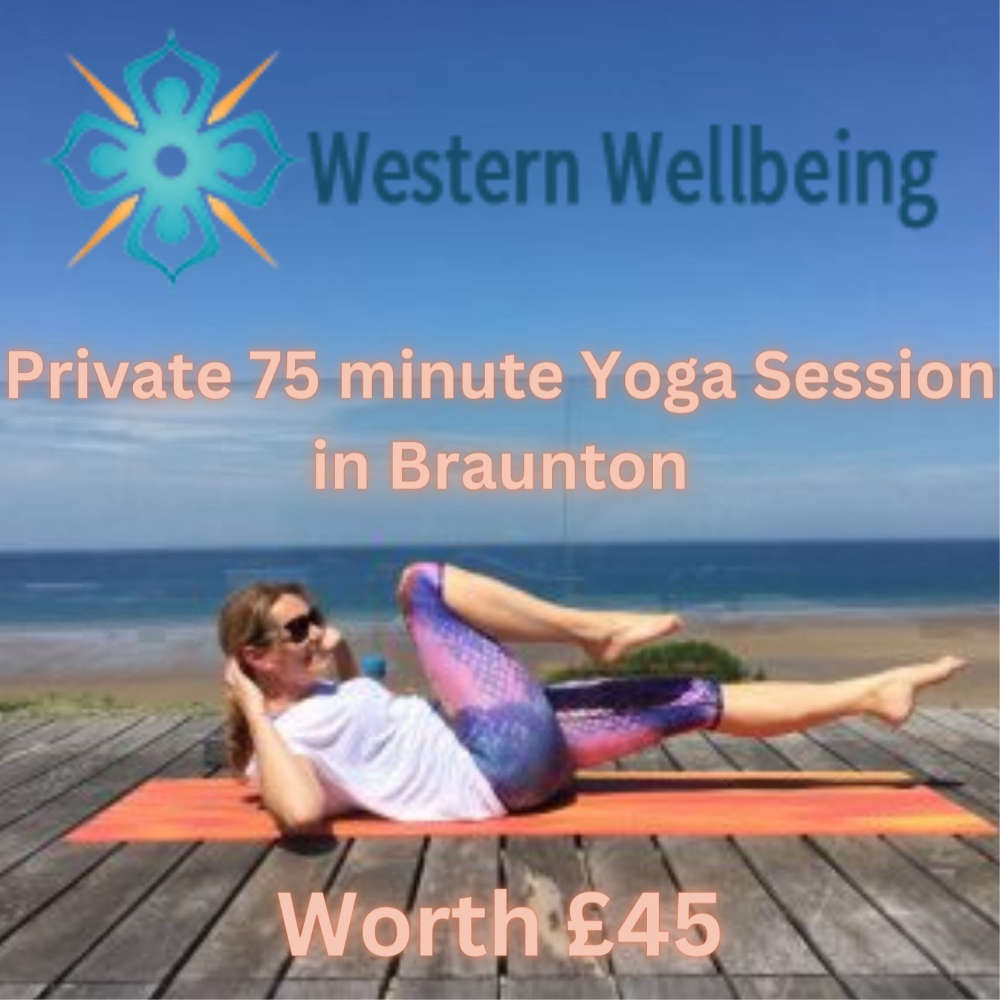 Bowling for 4 Inc meal & soft drink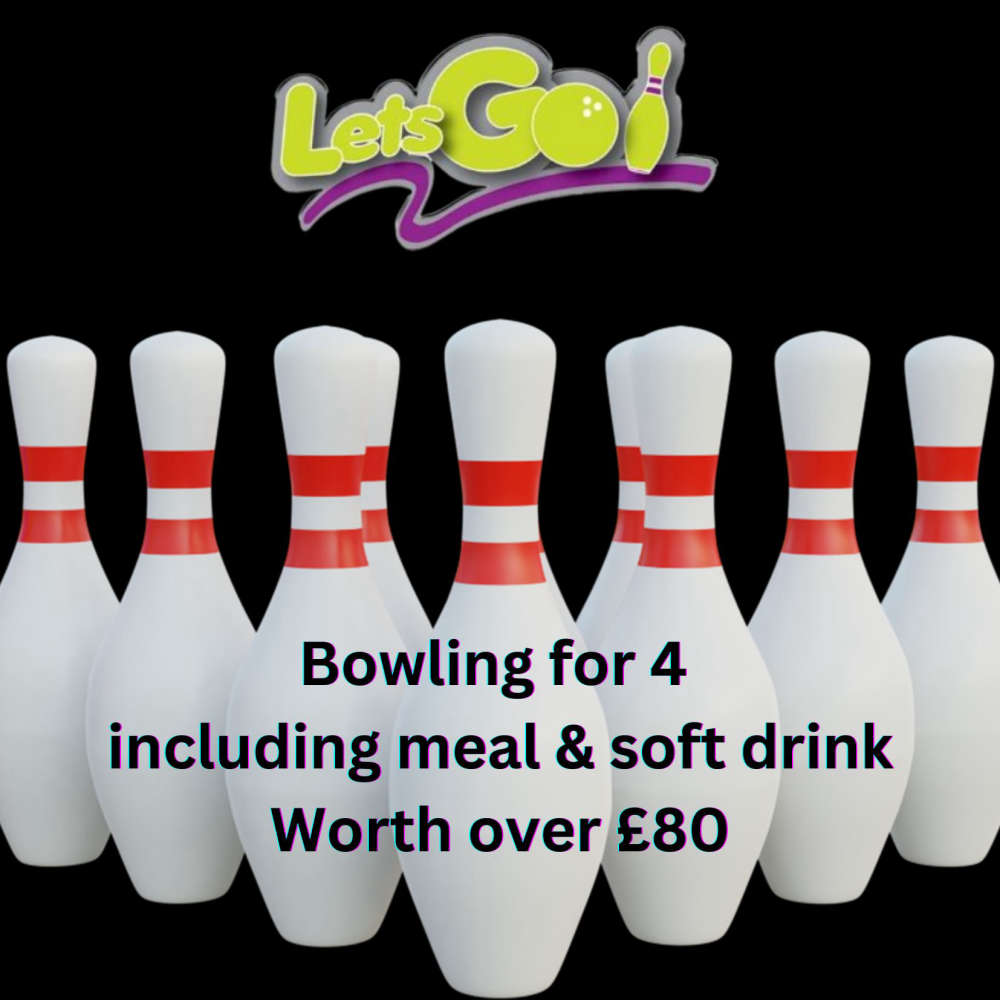 3 hour Silversmithing workshop worth £95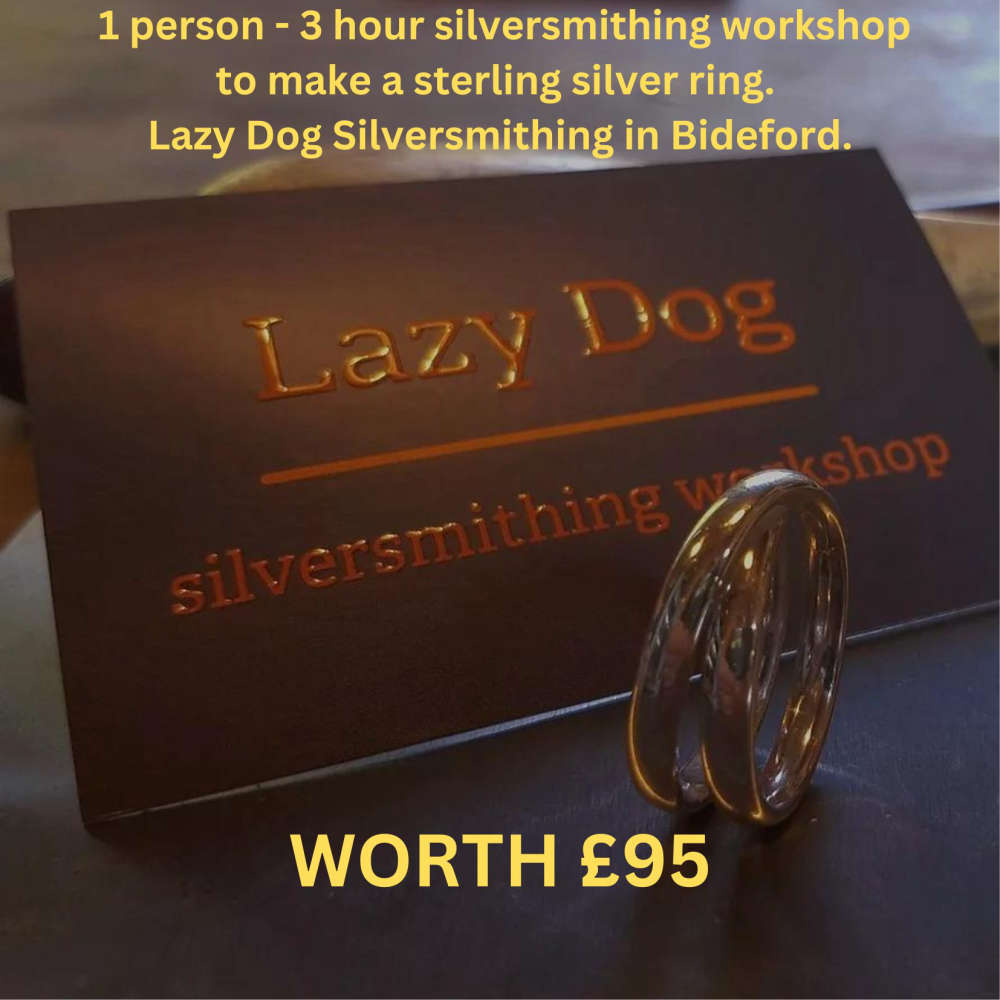 £25 voucher for The Entertainer
Baby sensory voucher worth £50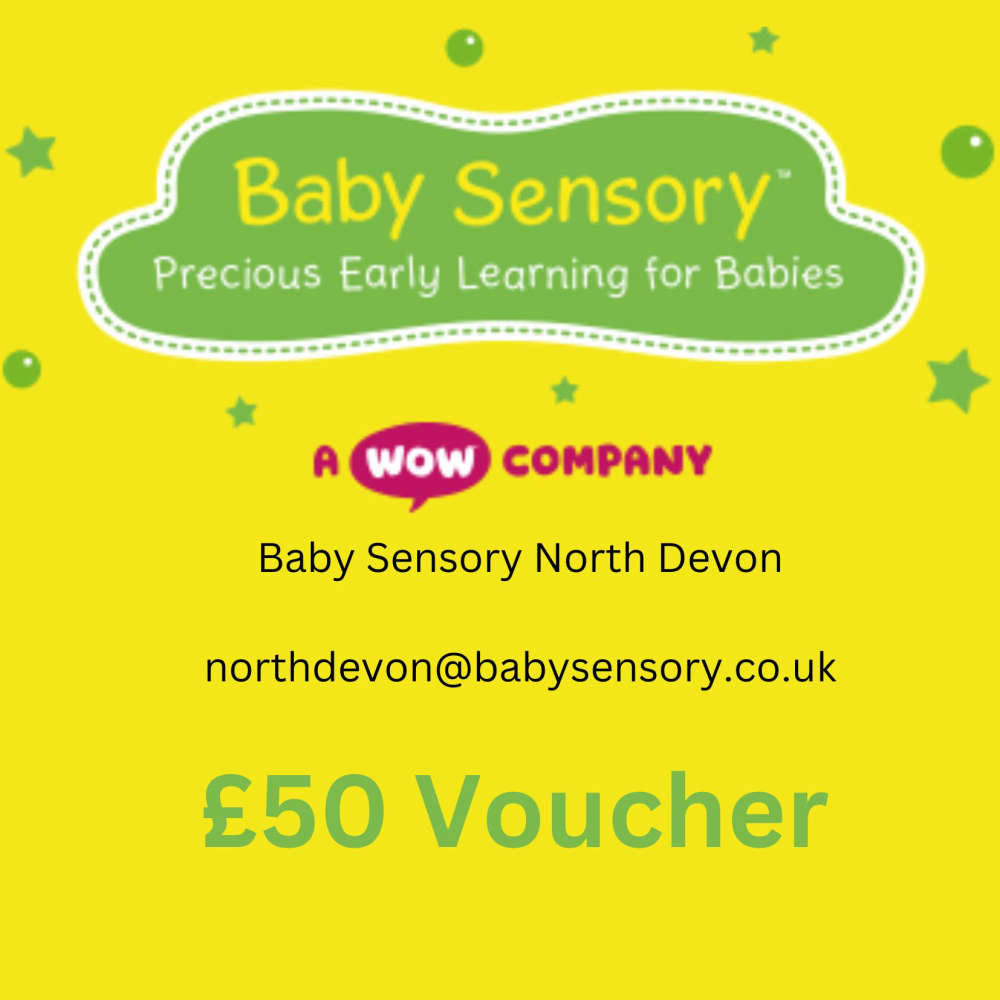 Stand up paddle board lesson for two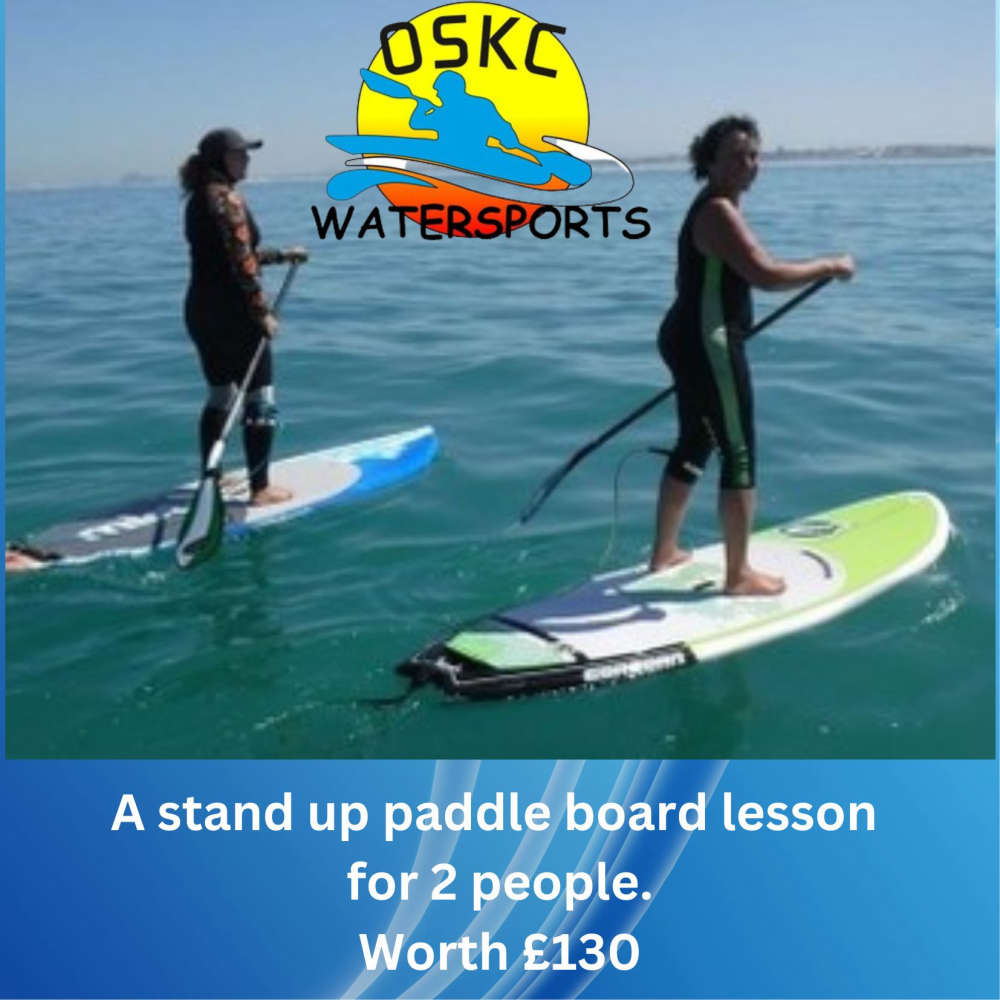 Kayaking guided tour for 4 worth £160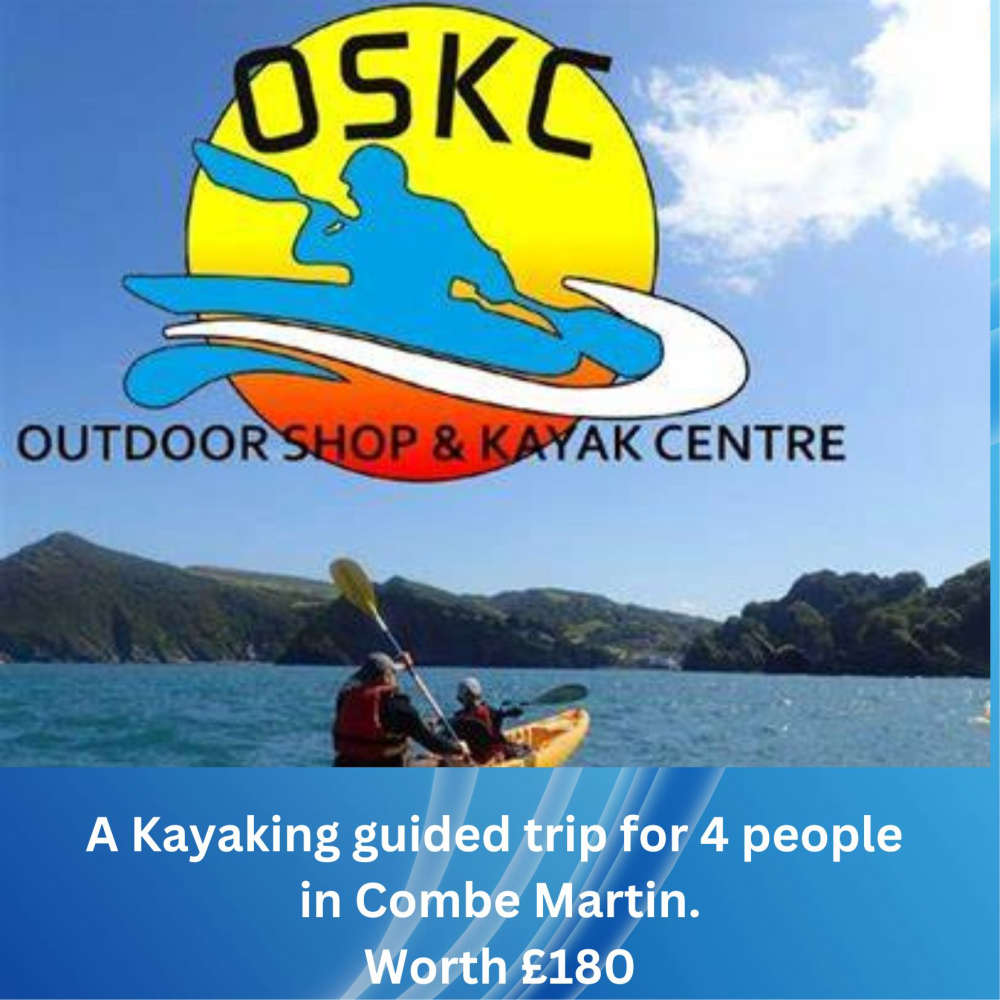 2 x £50 vouchers for Air Extreme trampoline park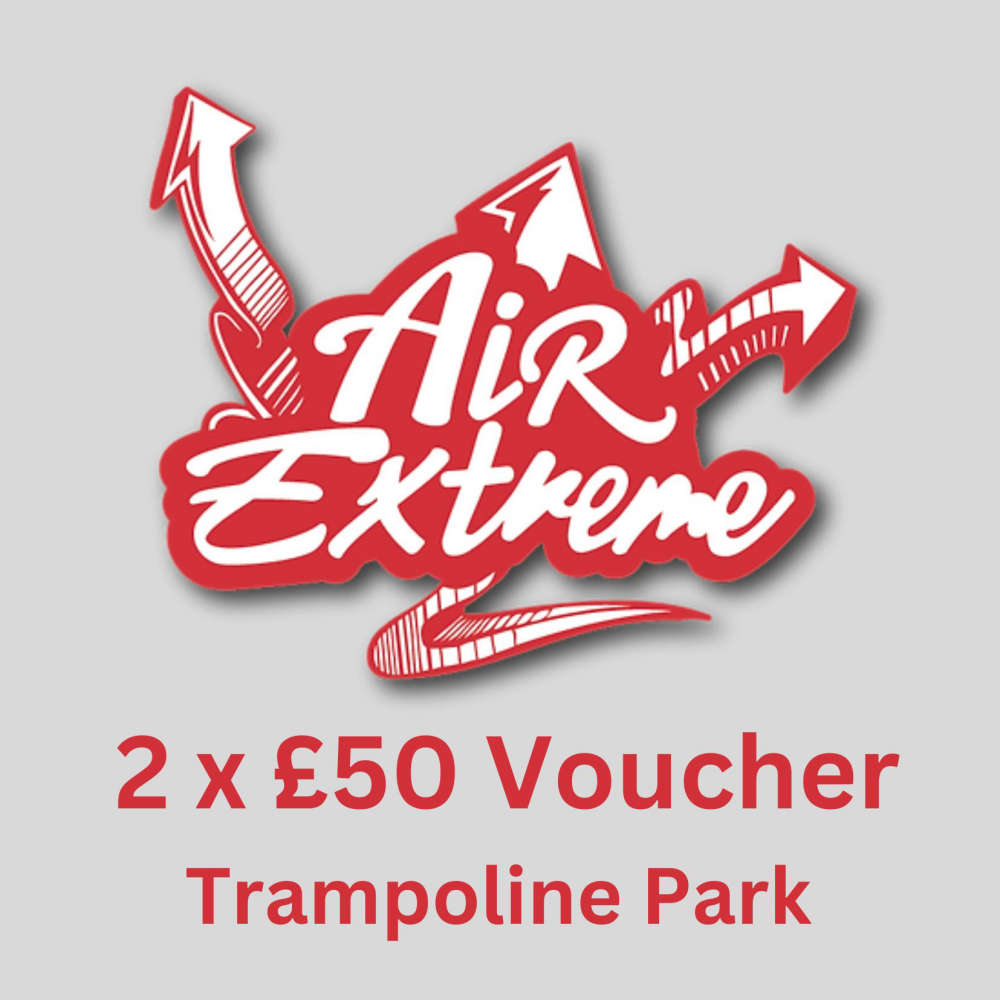 2 x Factory experience at Dartington Crustal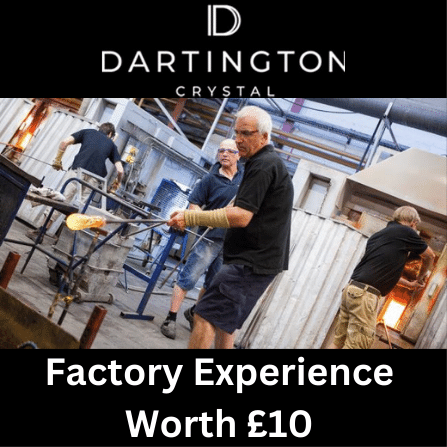 Sheep maternity unit experience worth £500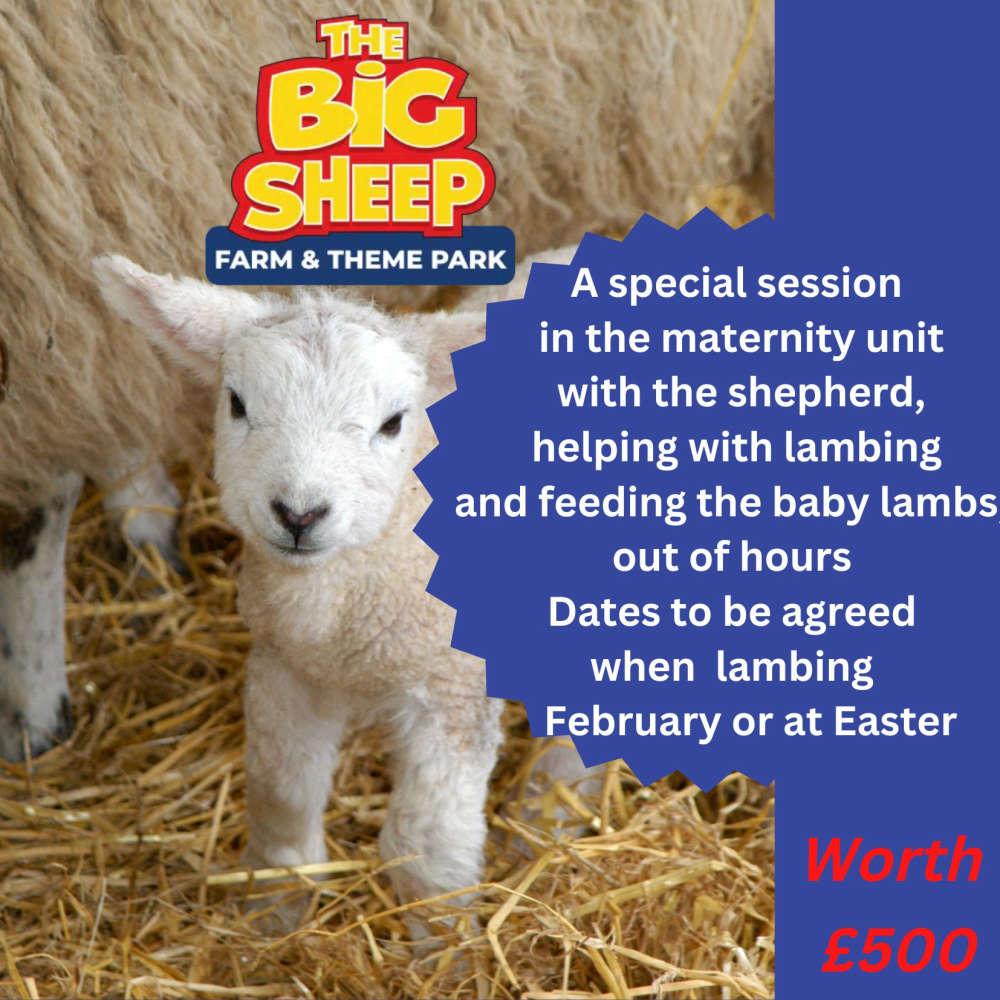 Afternoon tea for two at Woolacombe Bay Hotel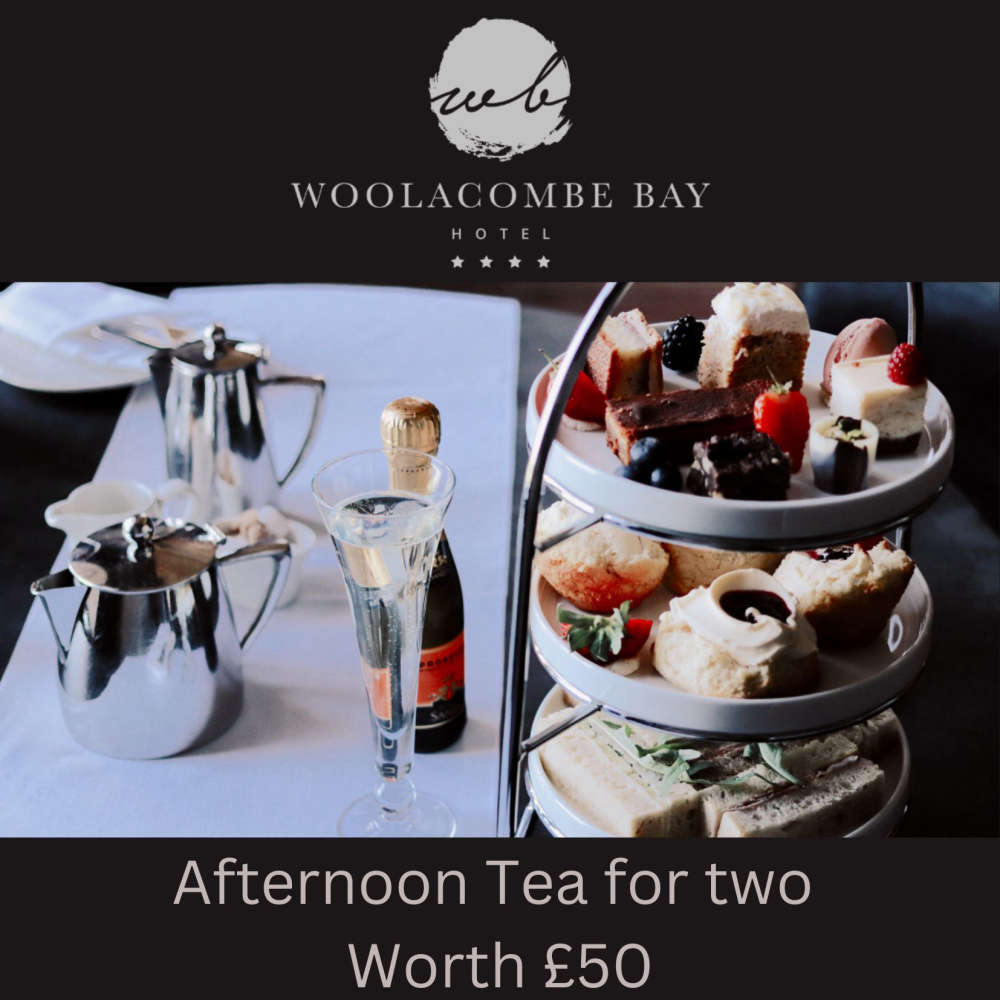 BJ's Christmas tree
Family ticket to Clovelly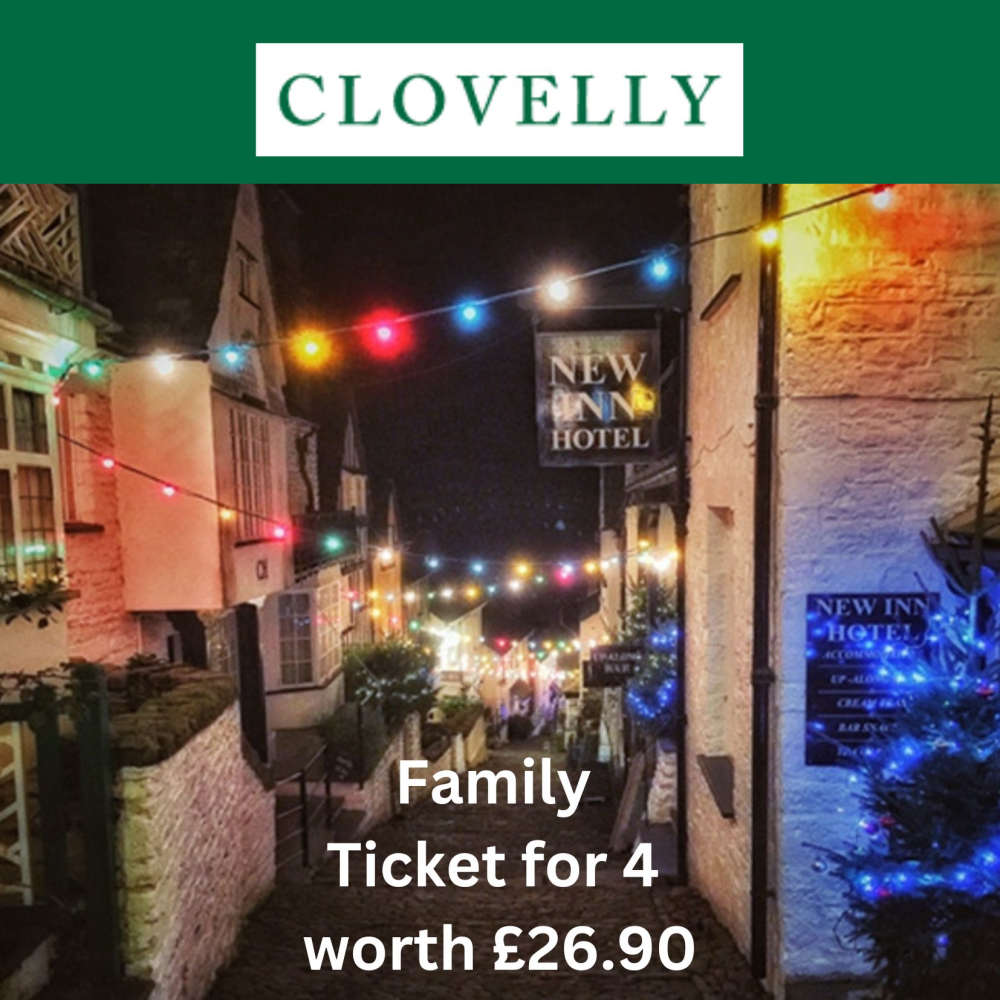 Brends hotel winter break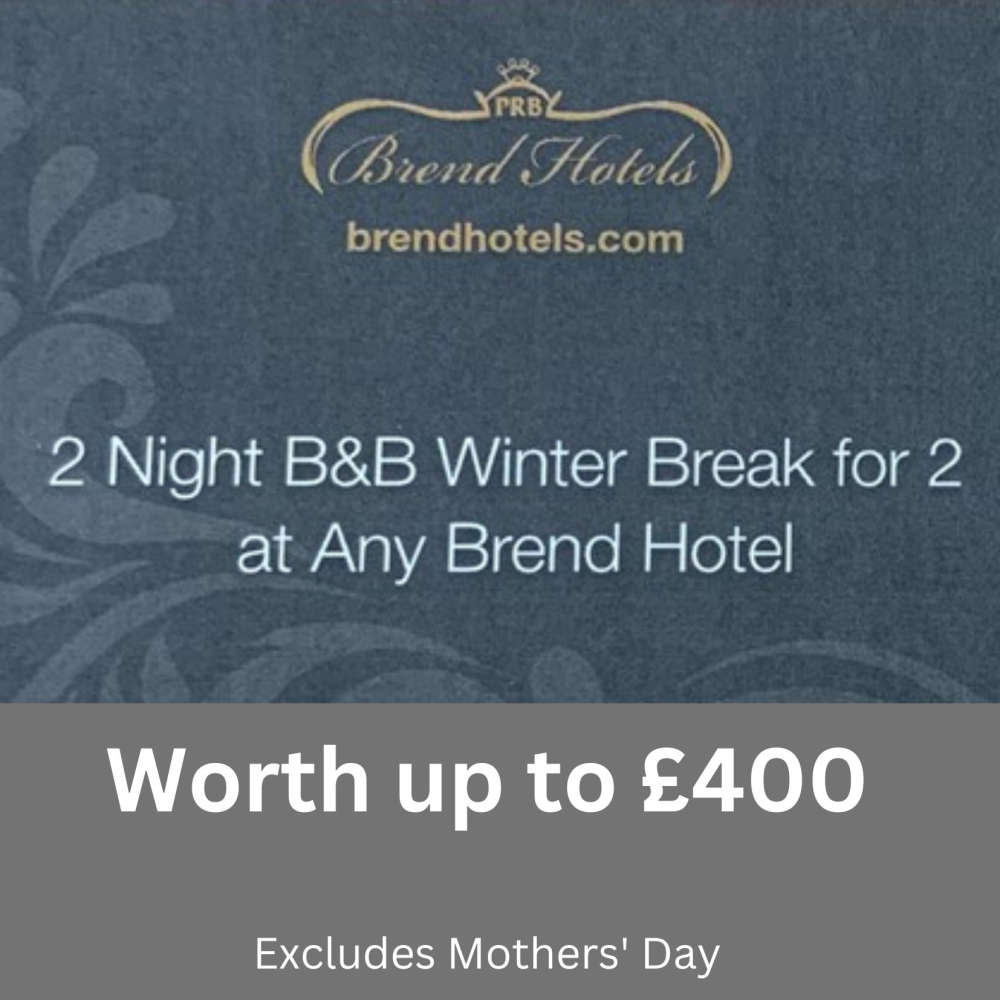 Axe throwing for two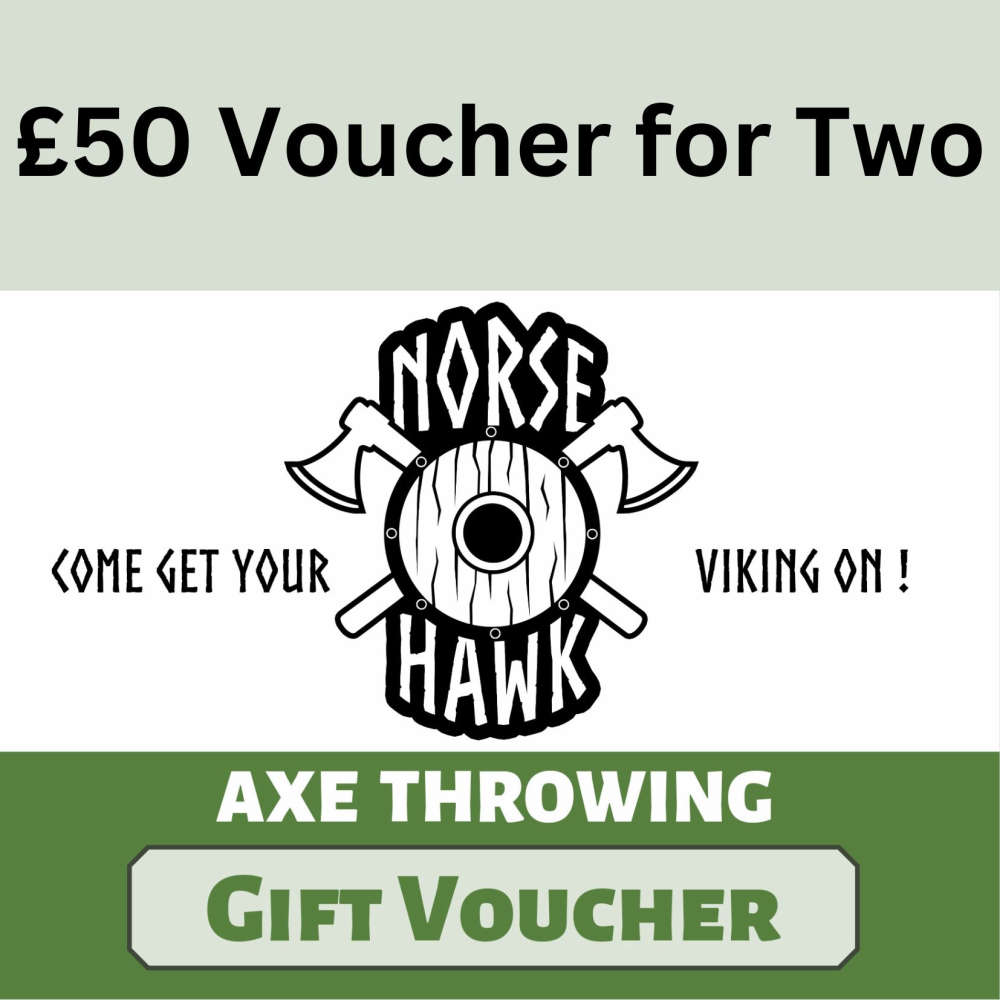 McDonalds meal for 6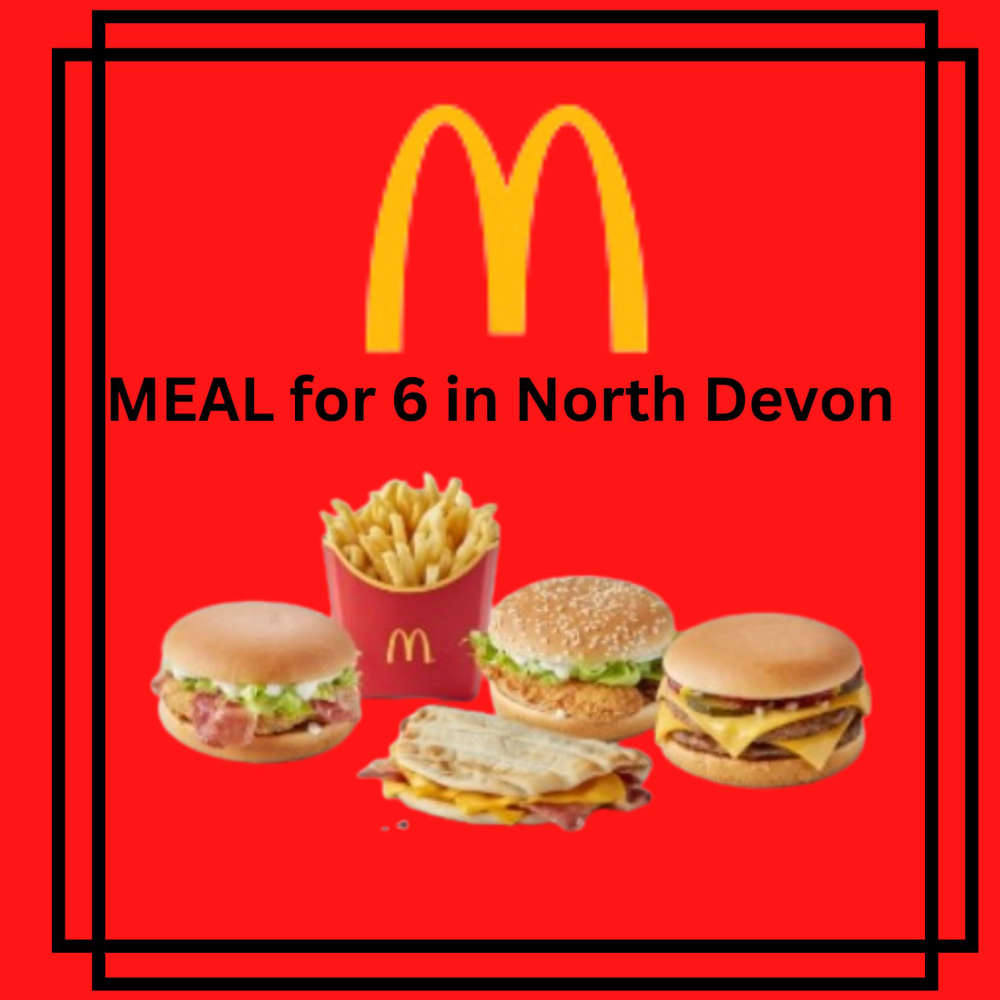 Scuba diving taster session for 2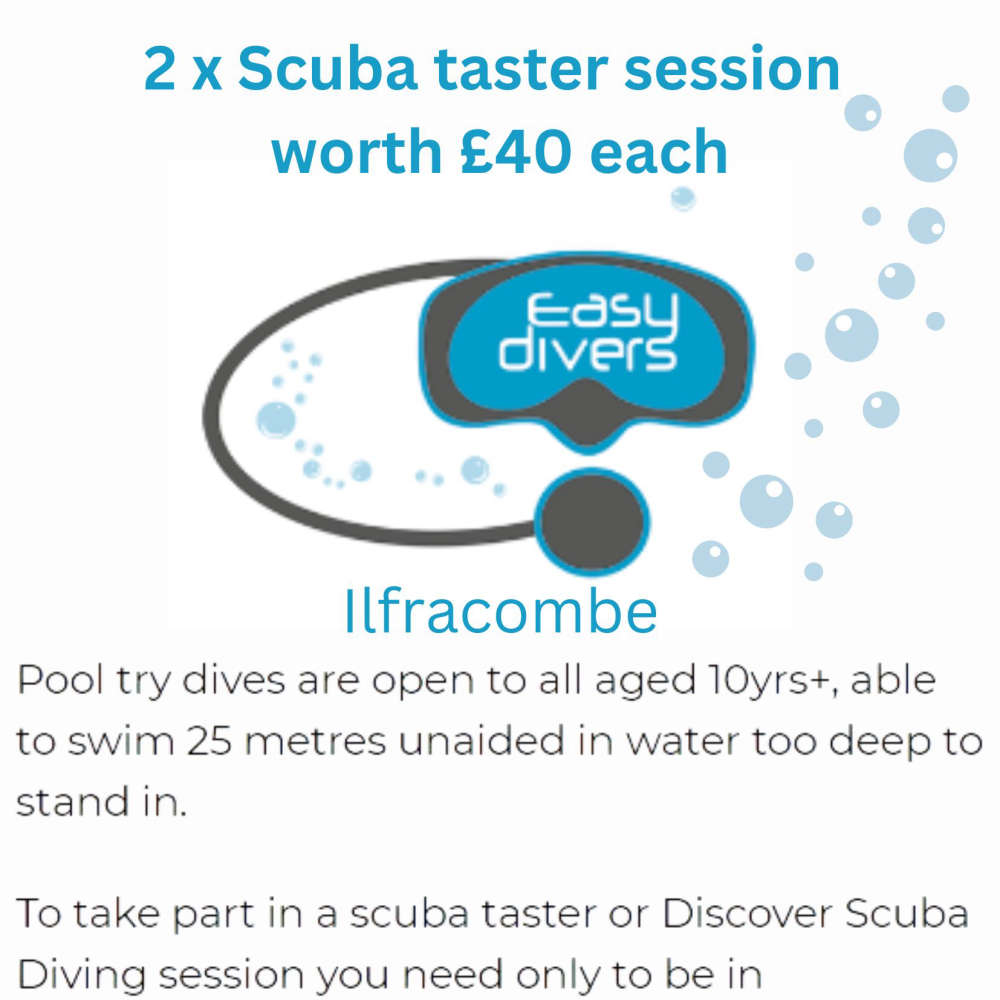 5 x Co present the Breakfast Show with Hopps, for a day !
A main course for two at The Wee Snug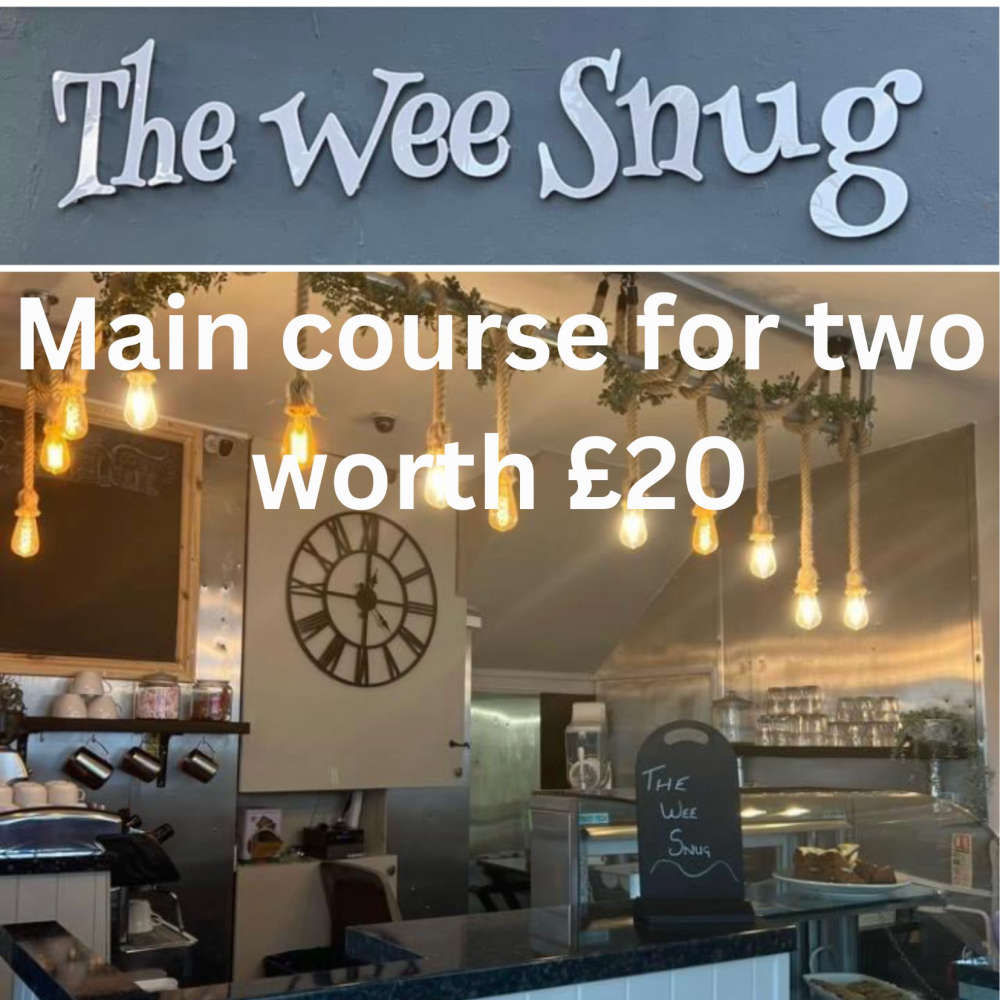 Family ticket for Let It Glow at RHS Rosemoor.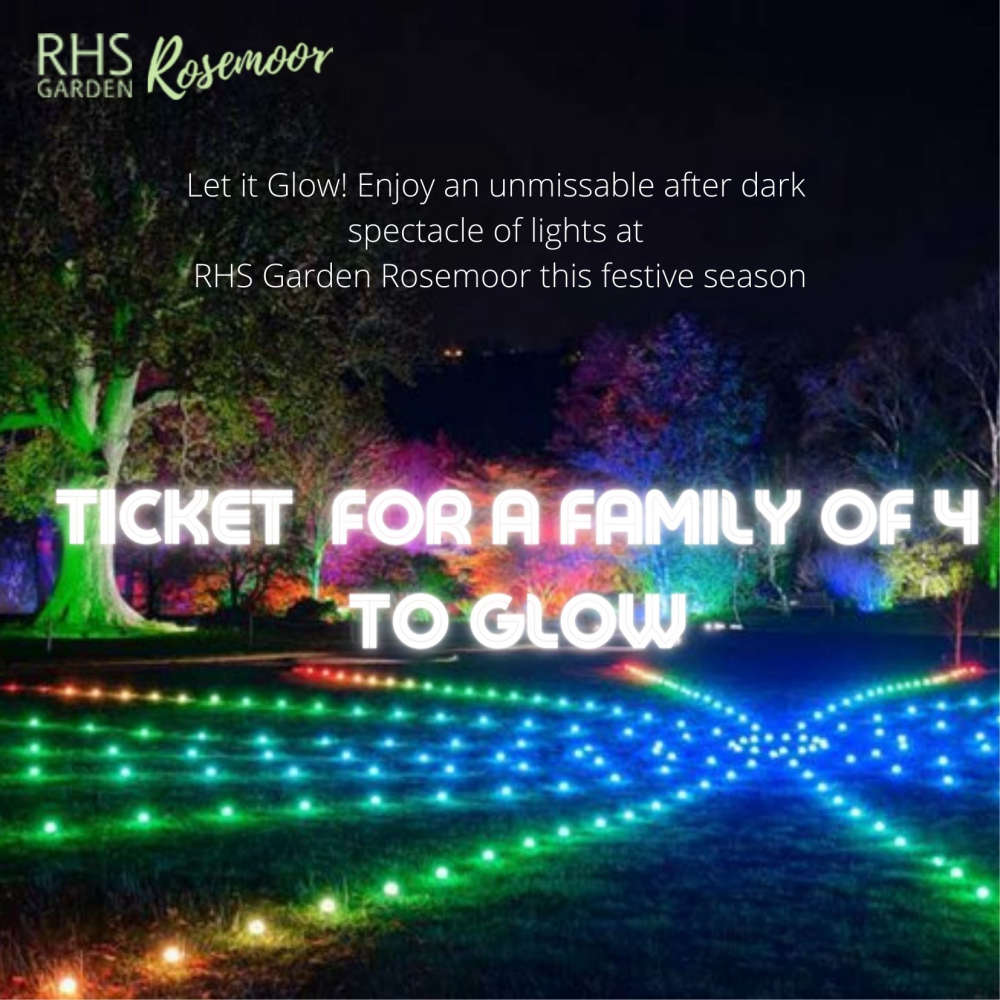 Round of golf for 4 at Portmore Golf Club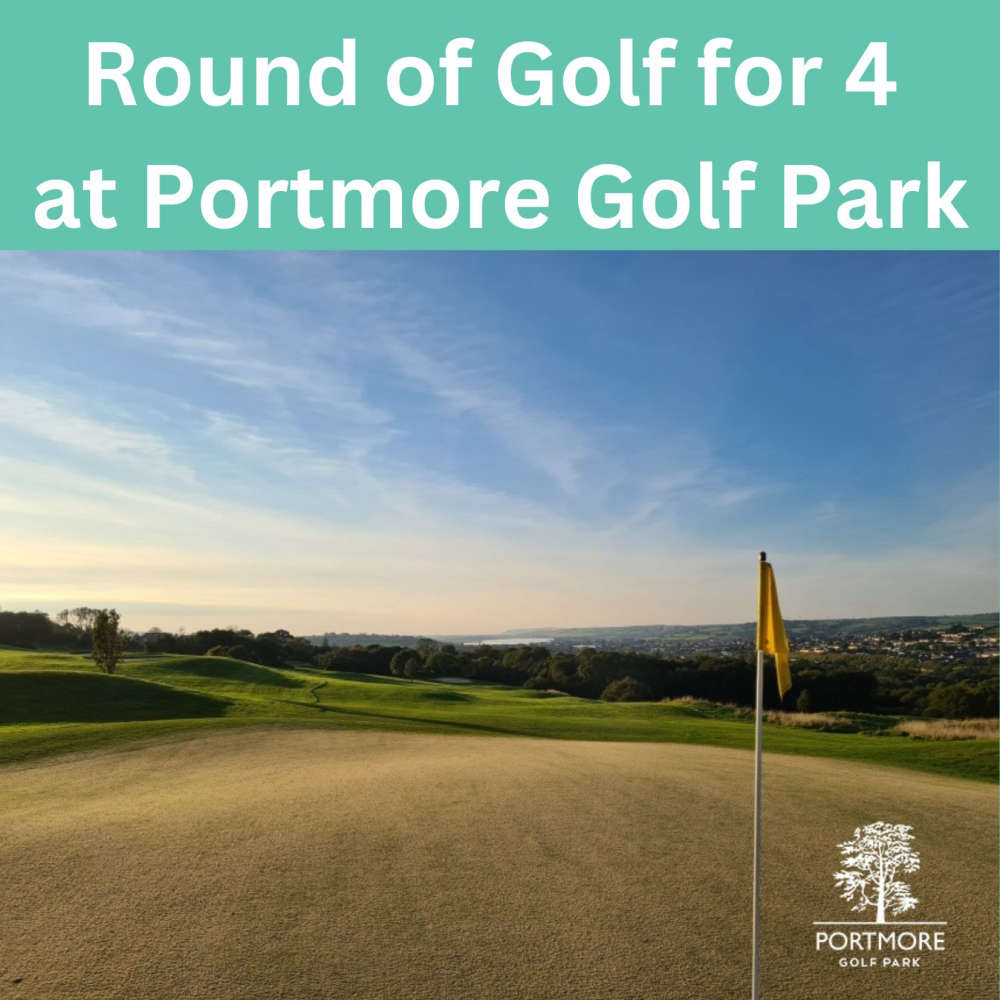 £500 voucher for Slab Tiles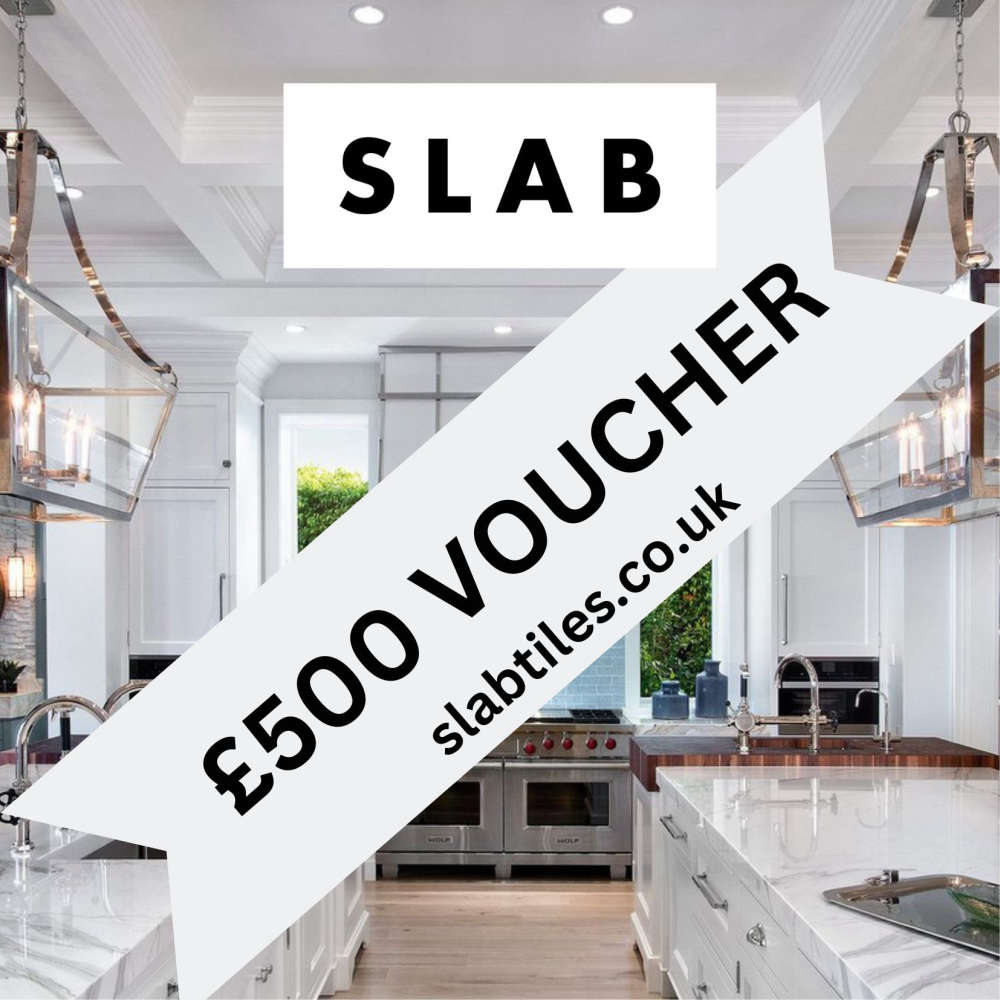 Voucher for two for the Waterside Coffee House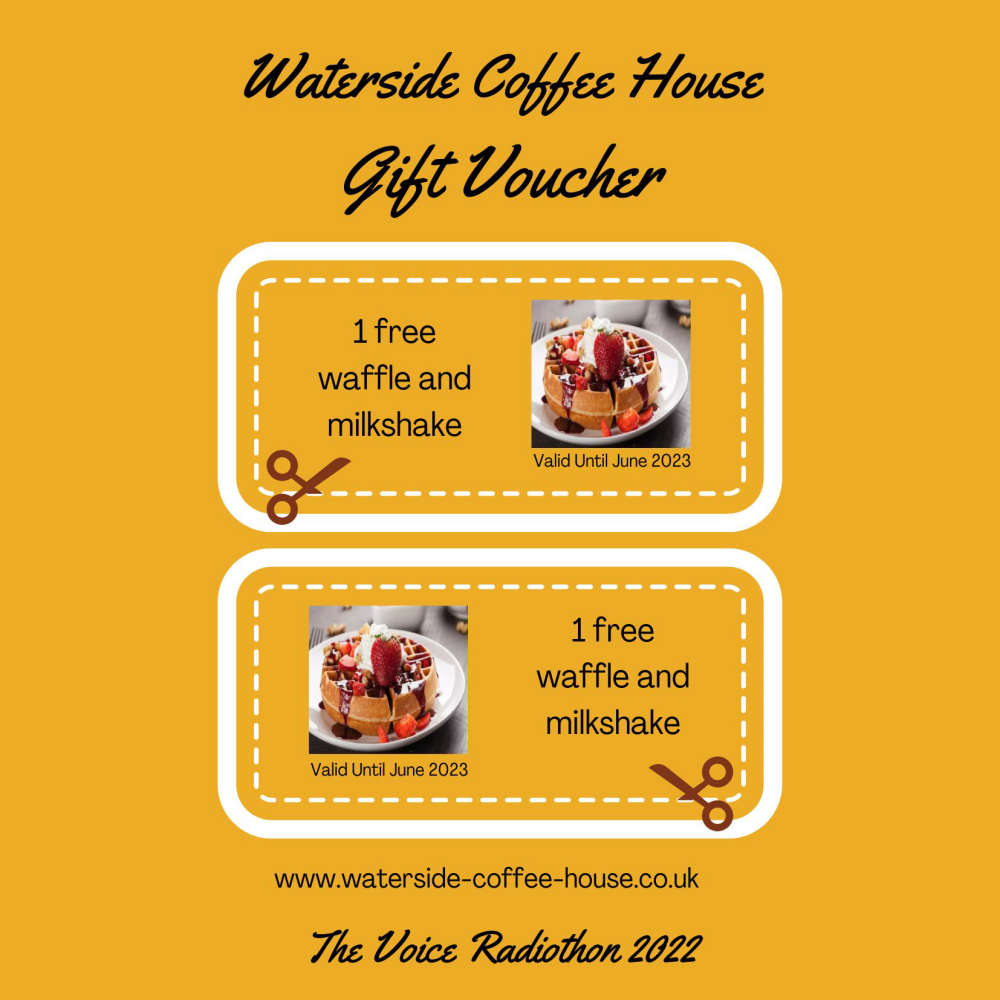 5 x Choose the music for an hour on The Voice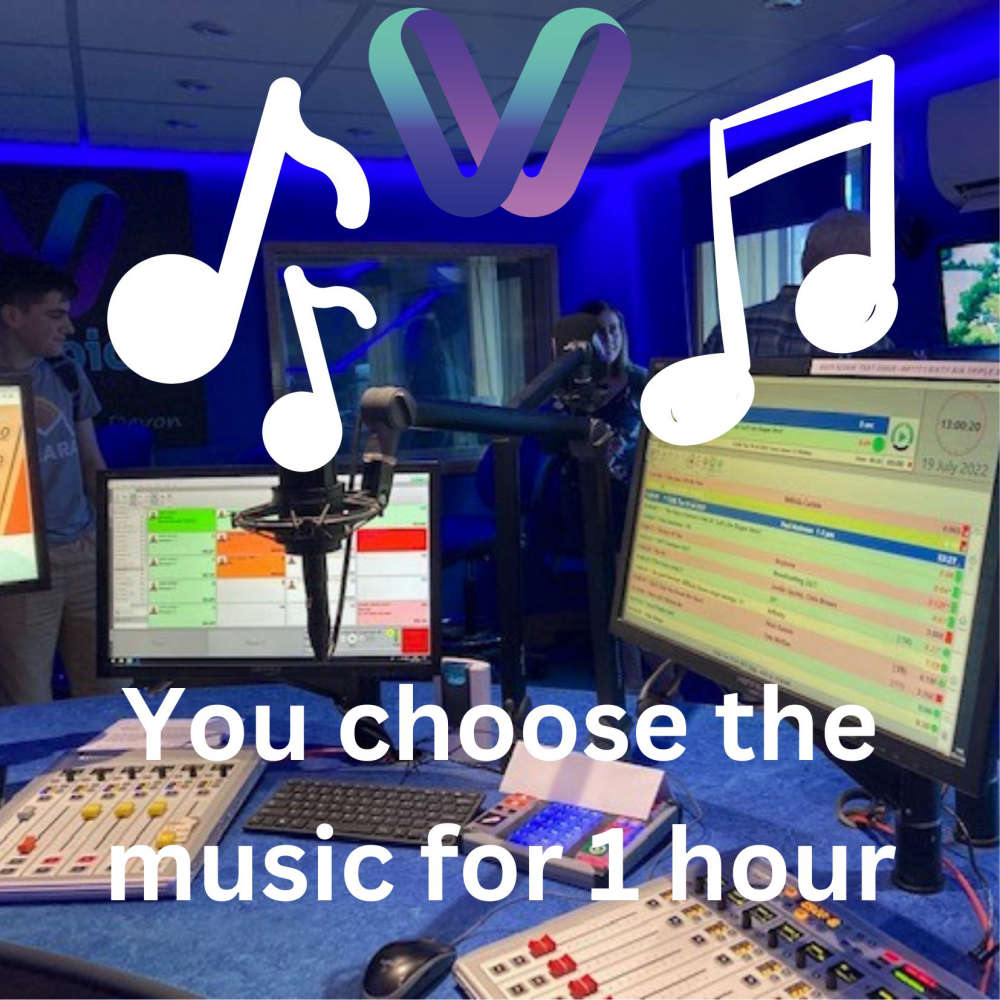 Roberts portable Bluetooth speaker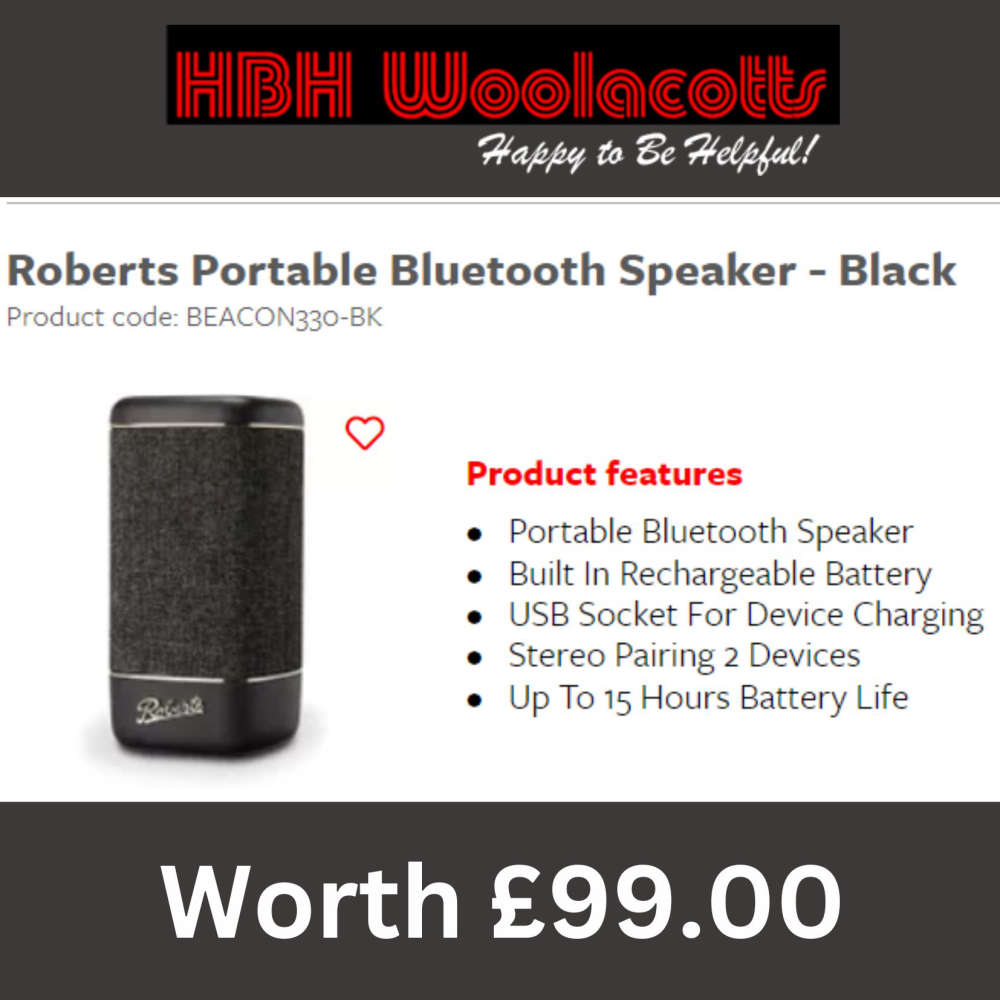 Long Sleeve DRYROBE Advance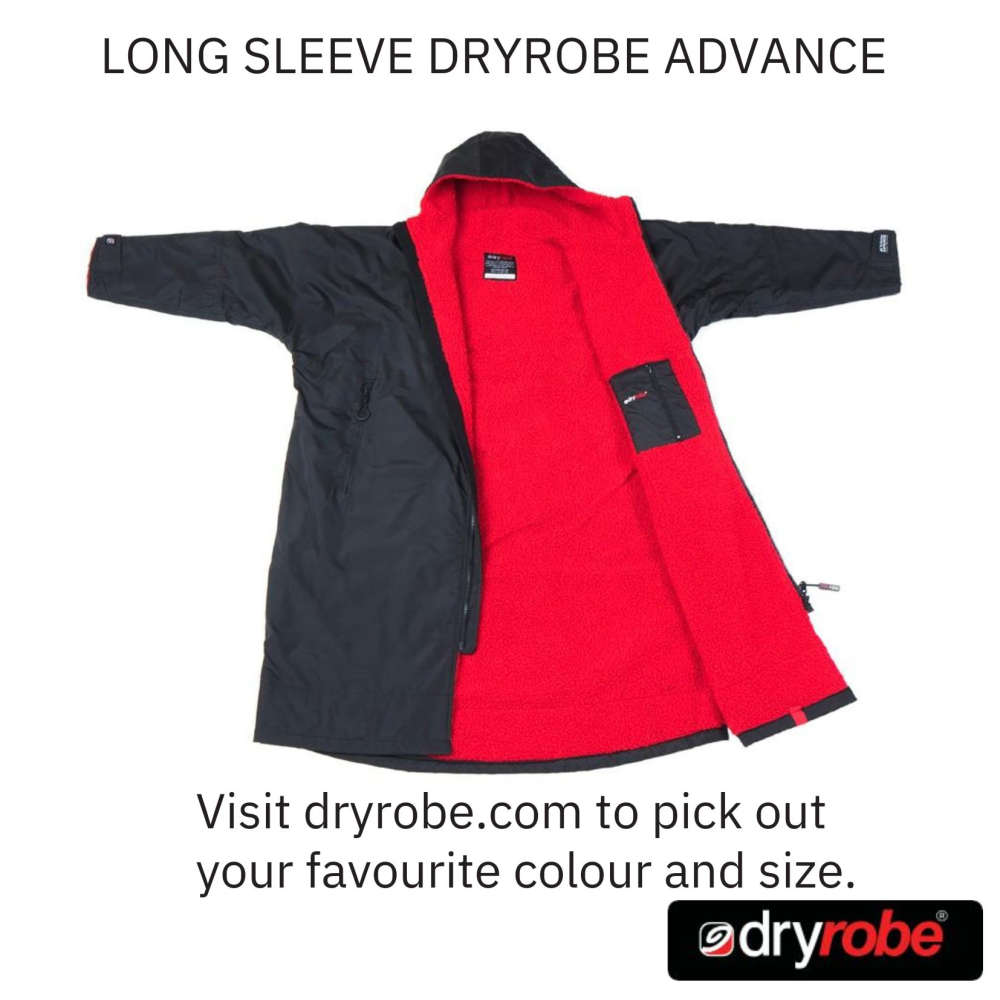 £75 voucher for Lillys Beauty Rooms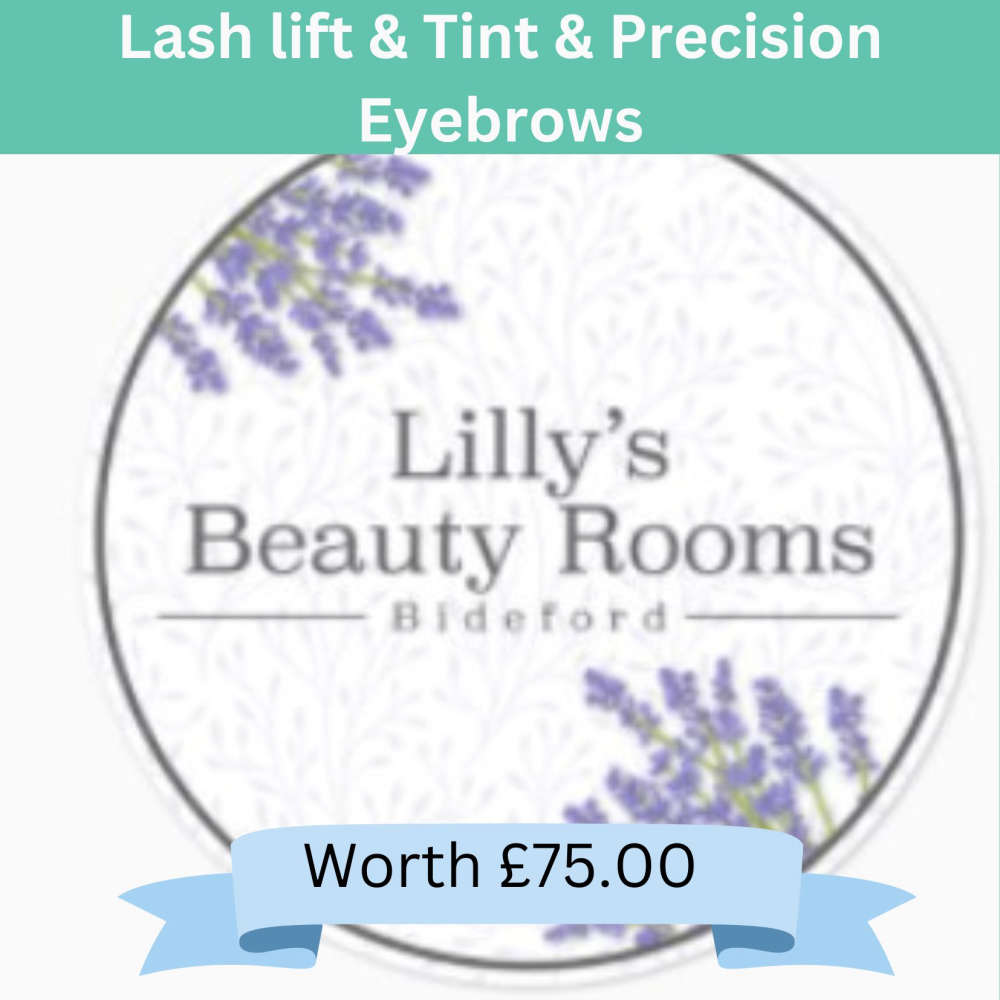 5 hours of dog walking worth £50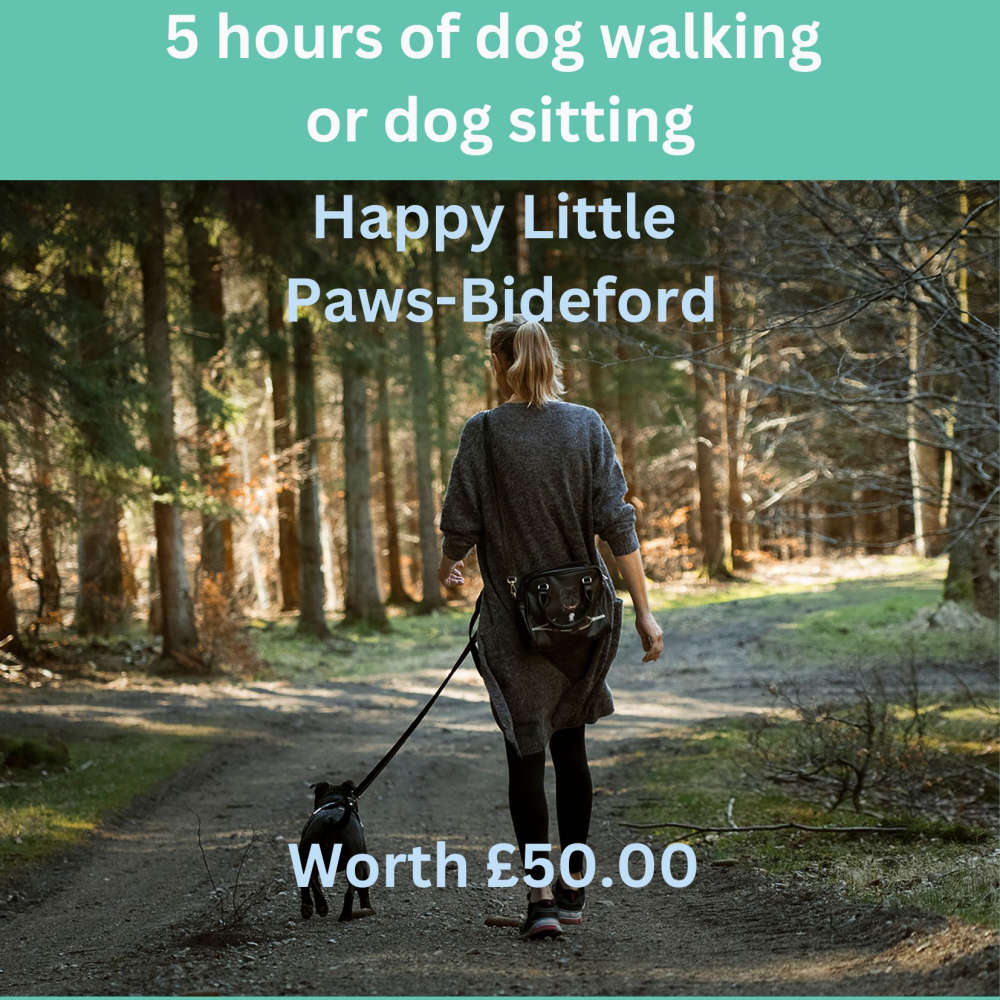 Bideford Bike Show - £25 worth of merchandise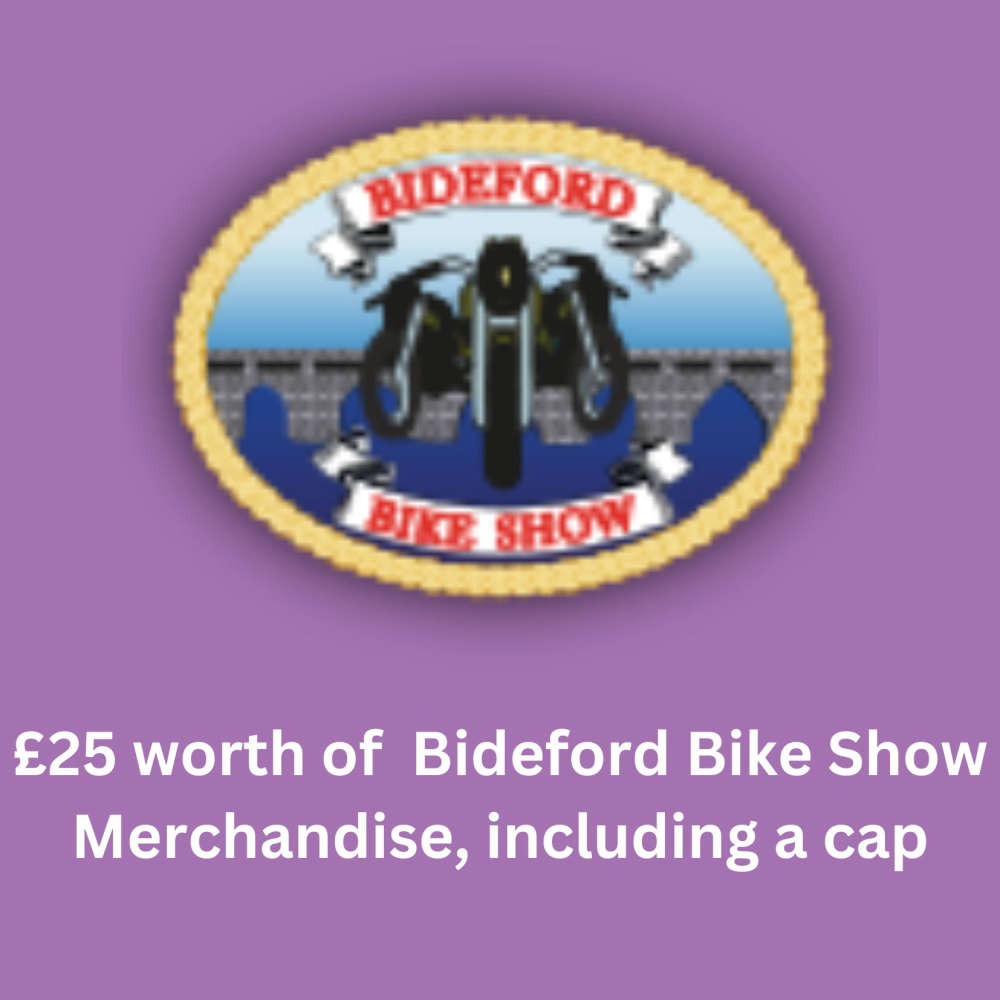 Milky Way Vouchers x 4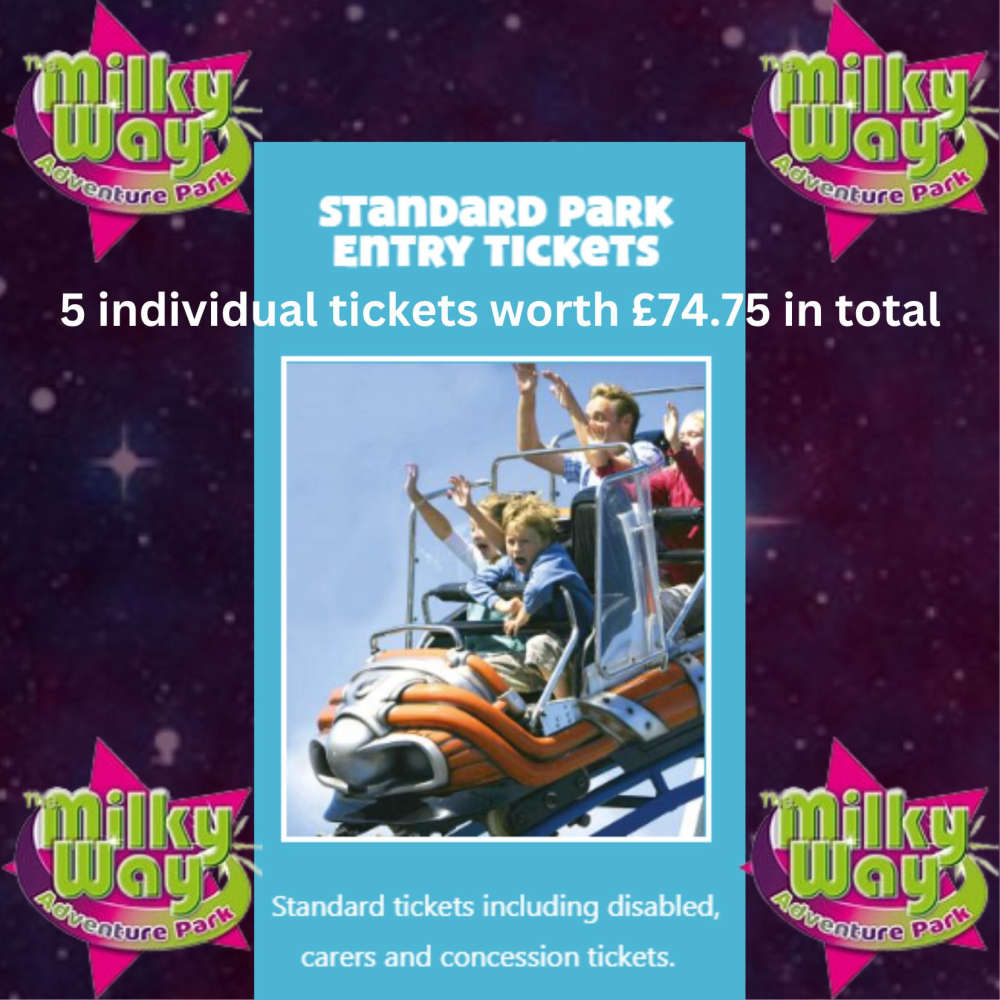 45 minute sports massage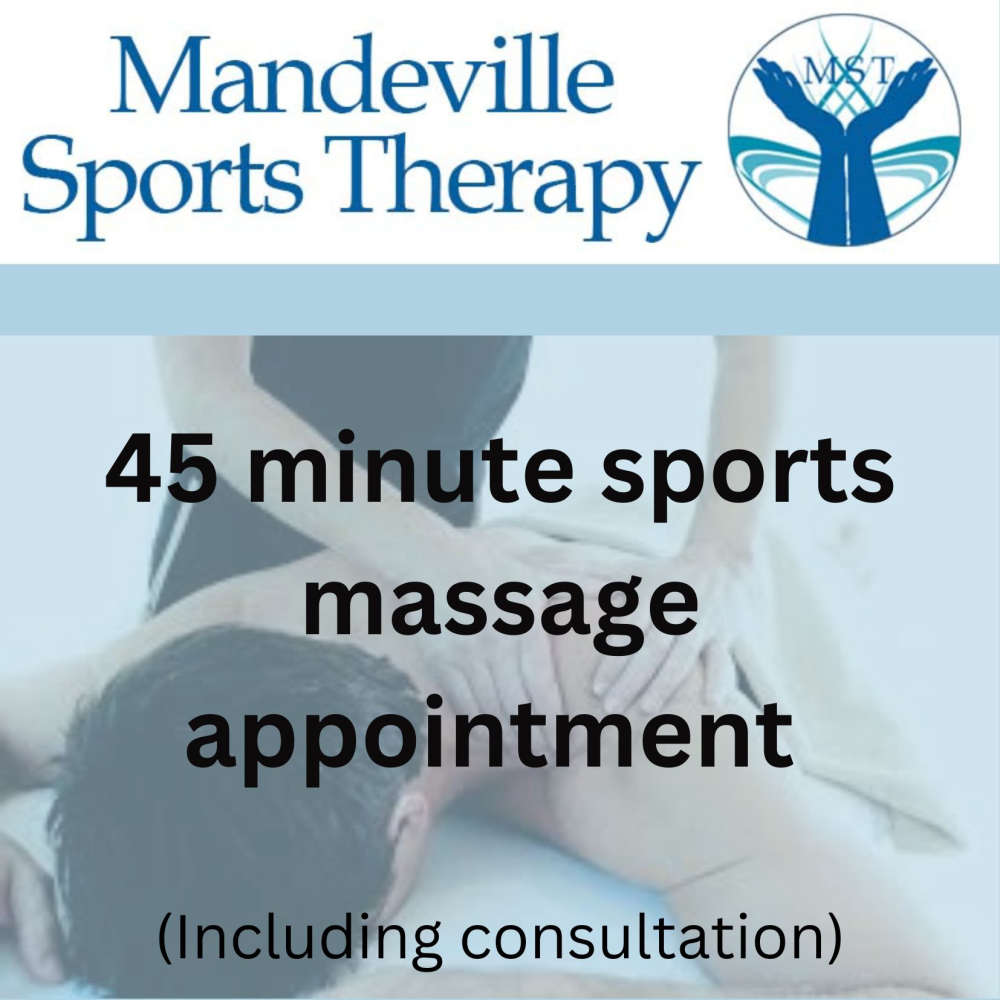 Quince Honey Farm honey hamper & entry tickets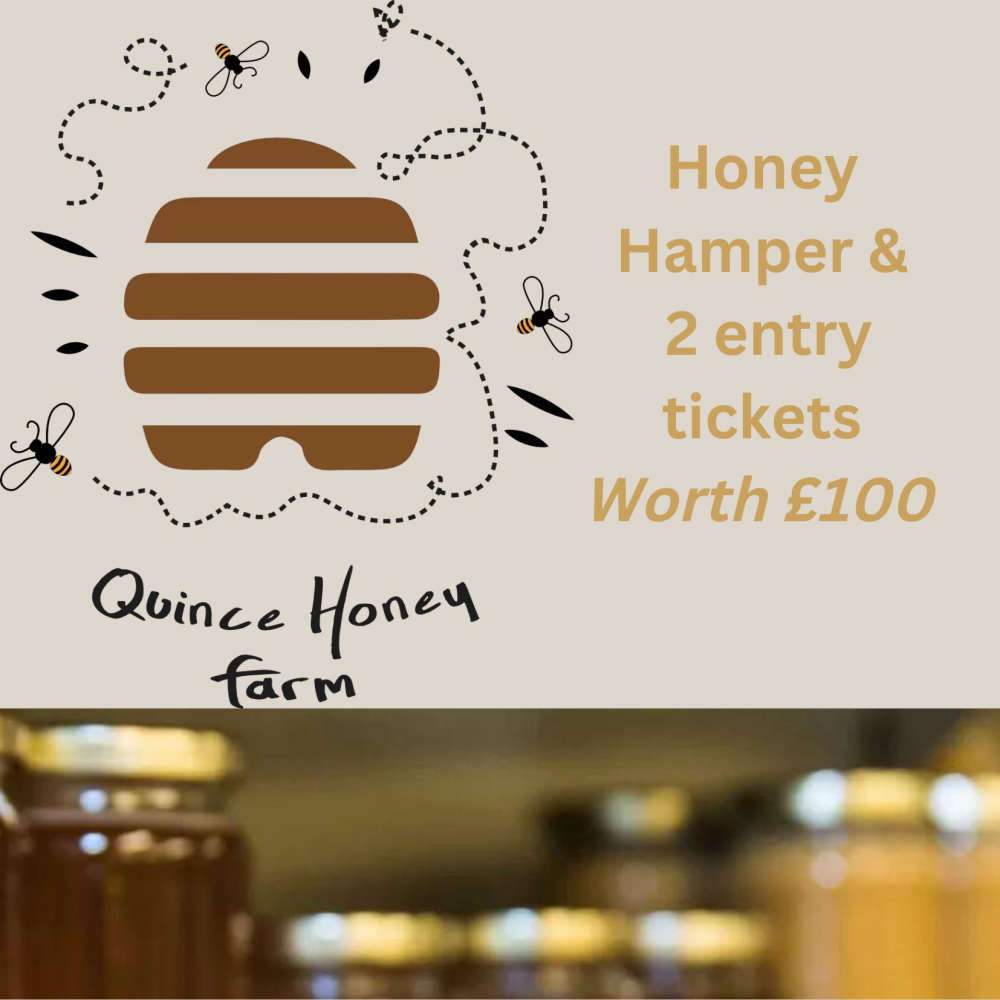 Meal for two at Cedars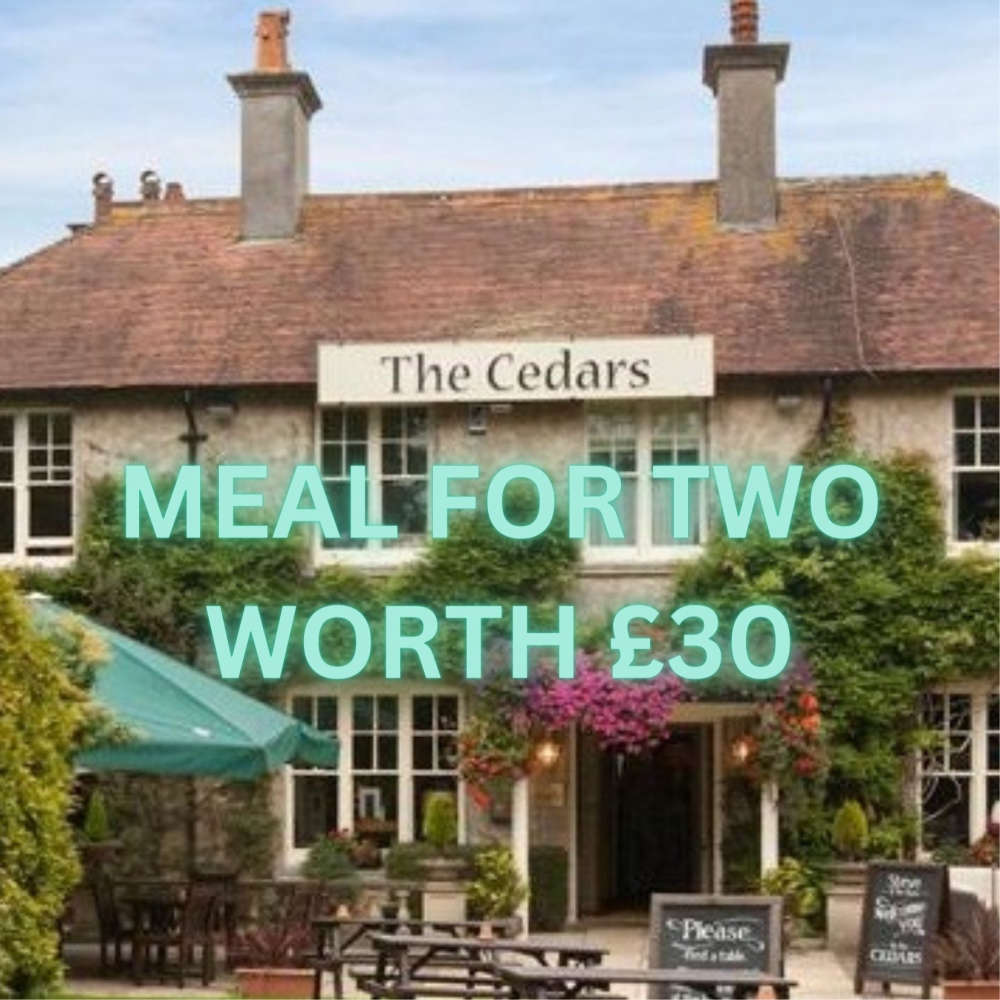 Two family tickets to Scott Cinema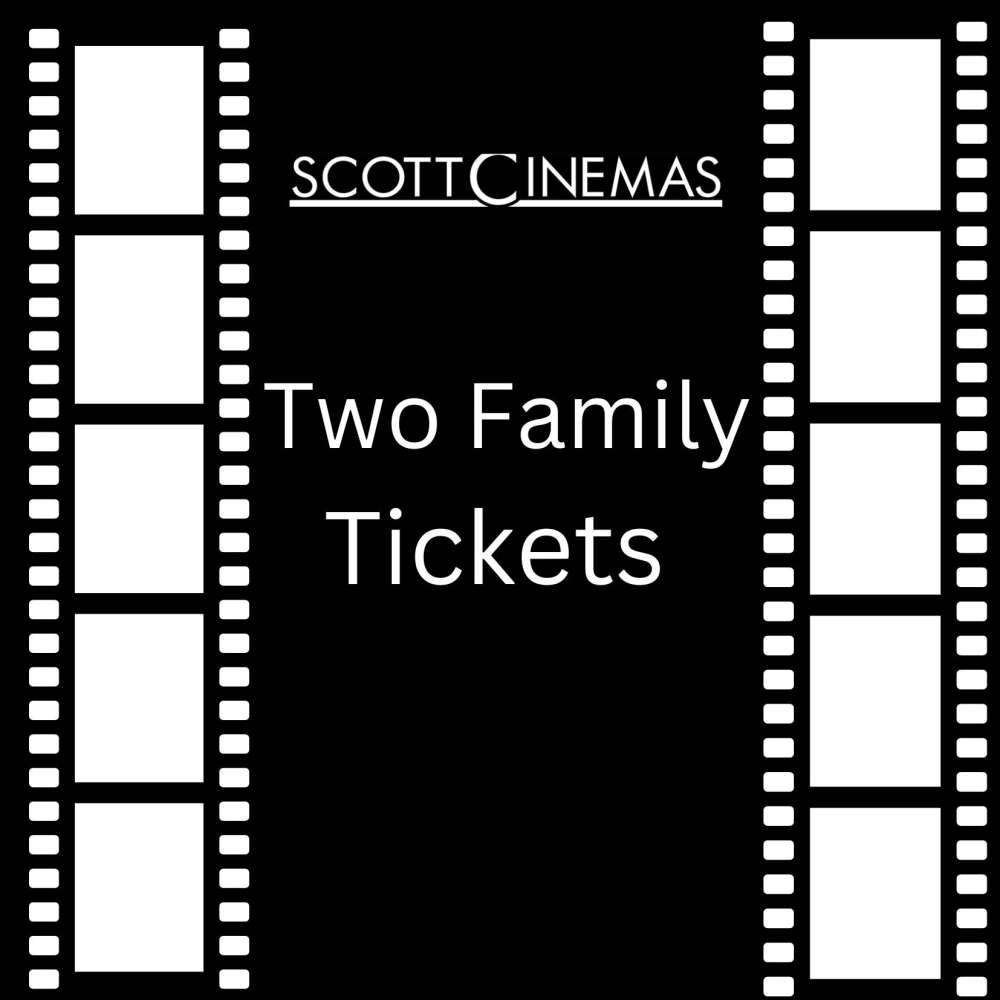 44 piece screwdriver set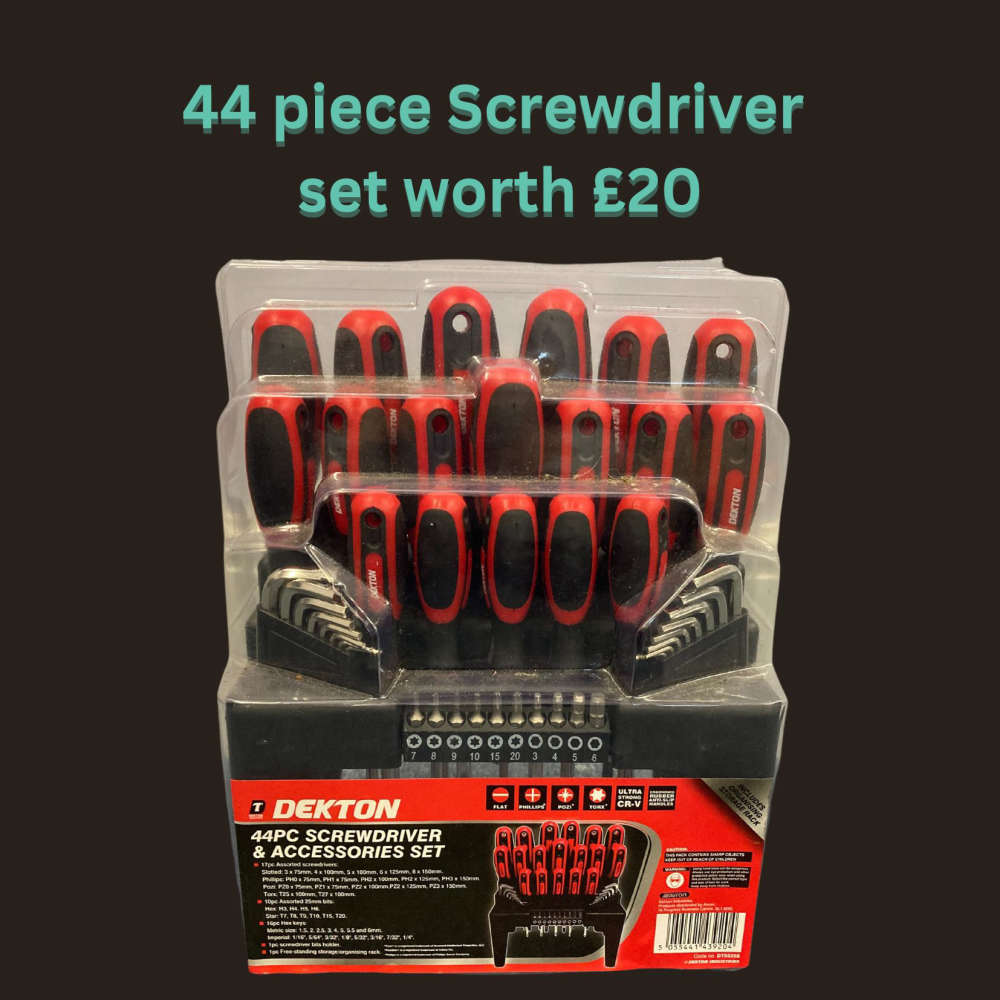 3 x 7 day passes for the new Tarka Leisure Centre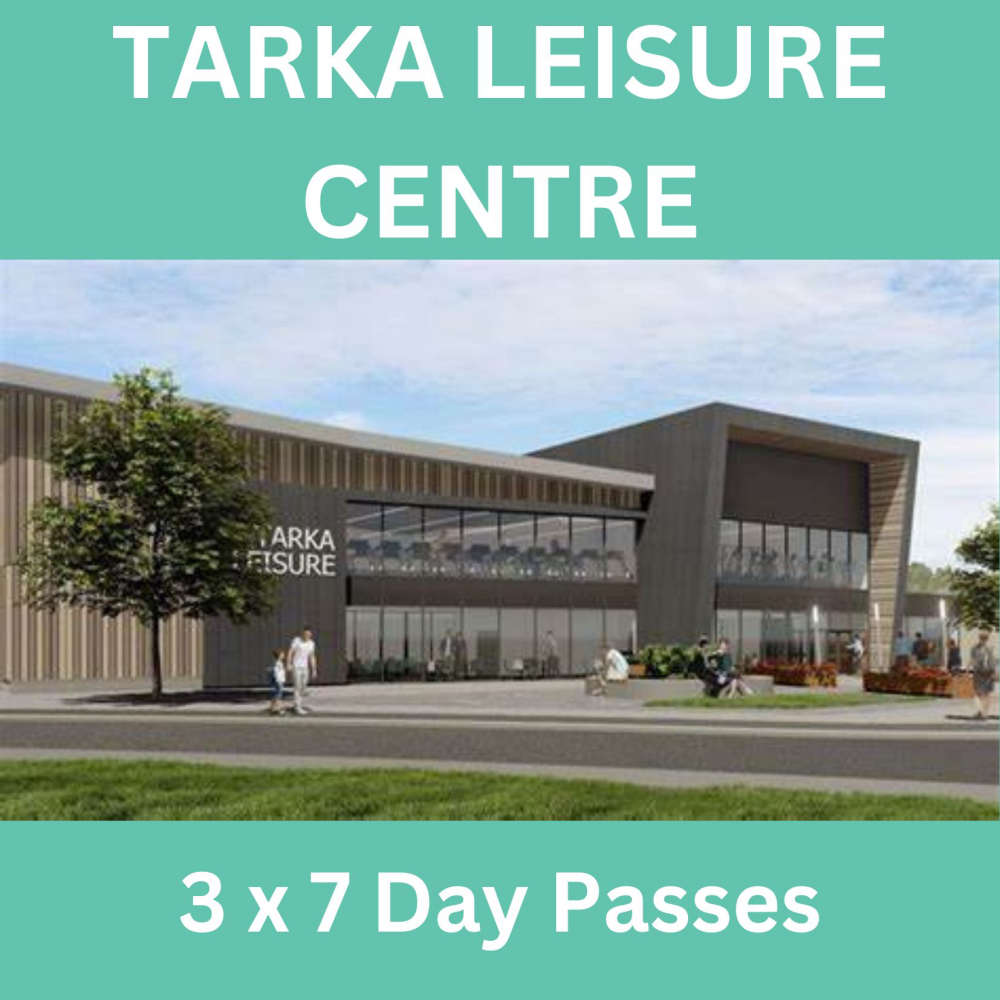 Dartington Crystal Tumblers worth £50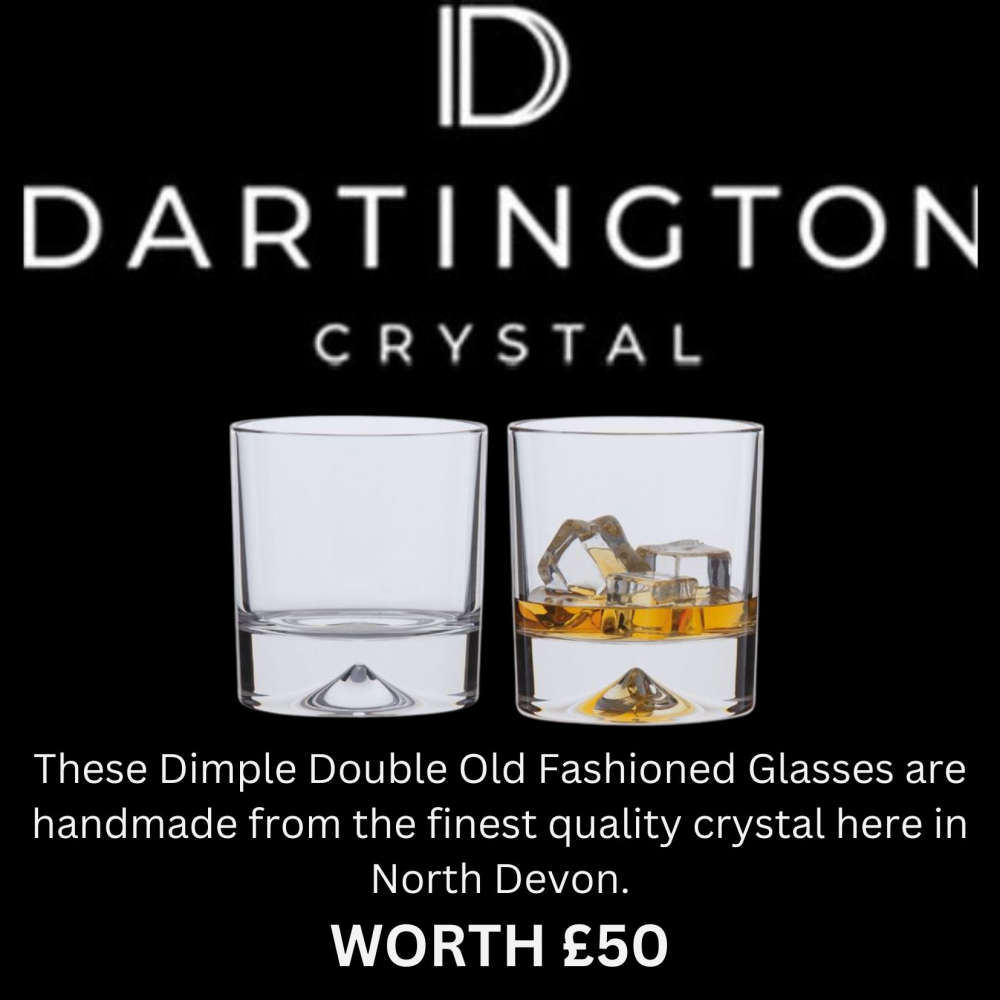 Barnstaple 10k run 2023 entry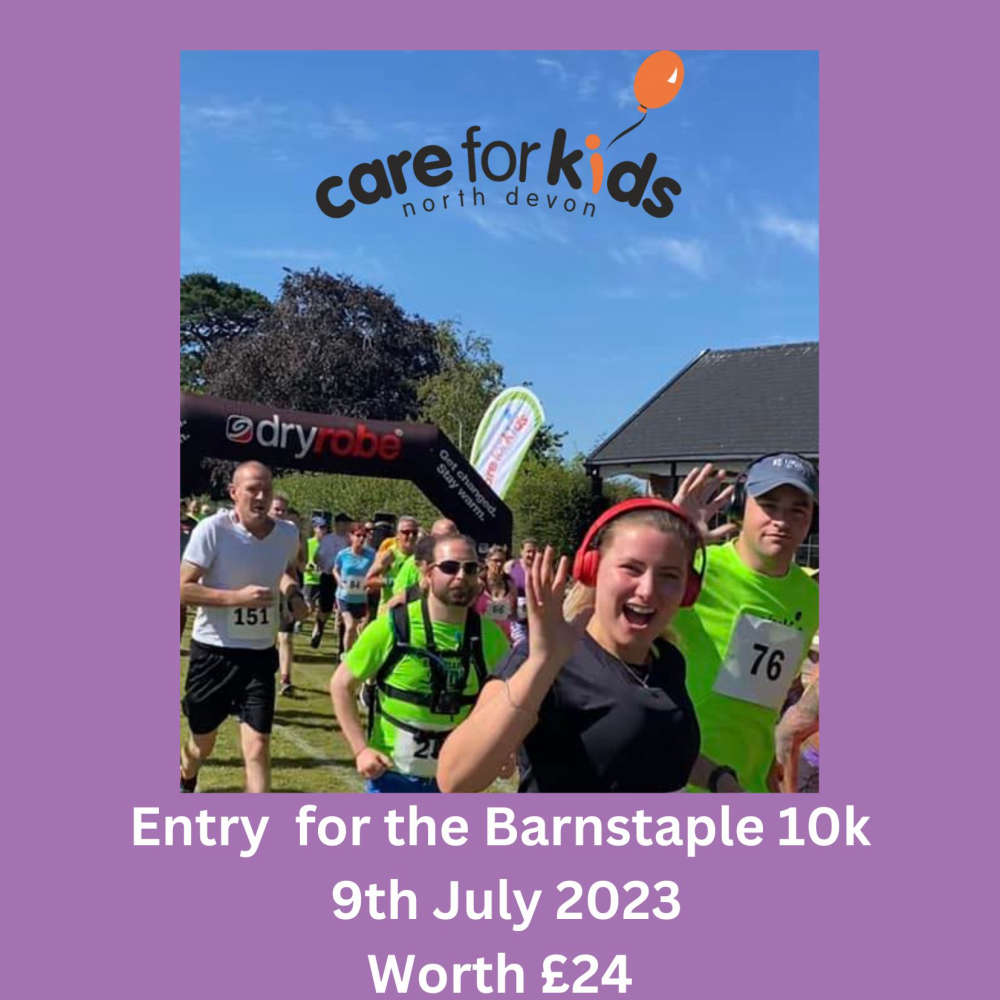 Arlington Court pass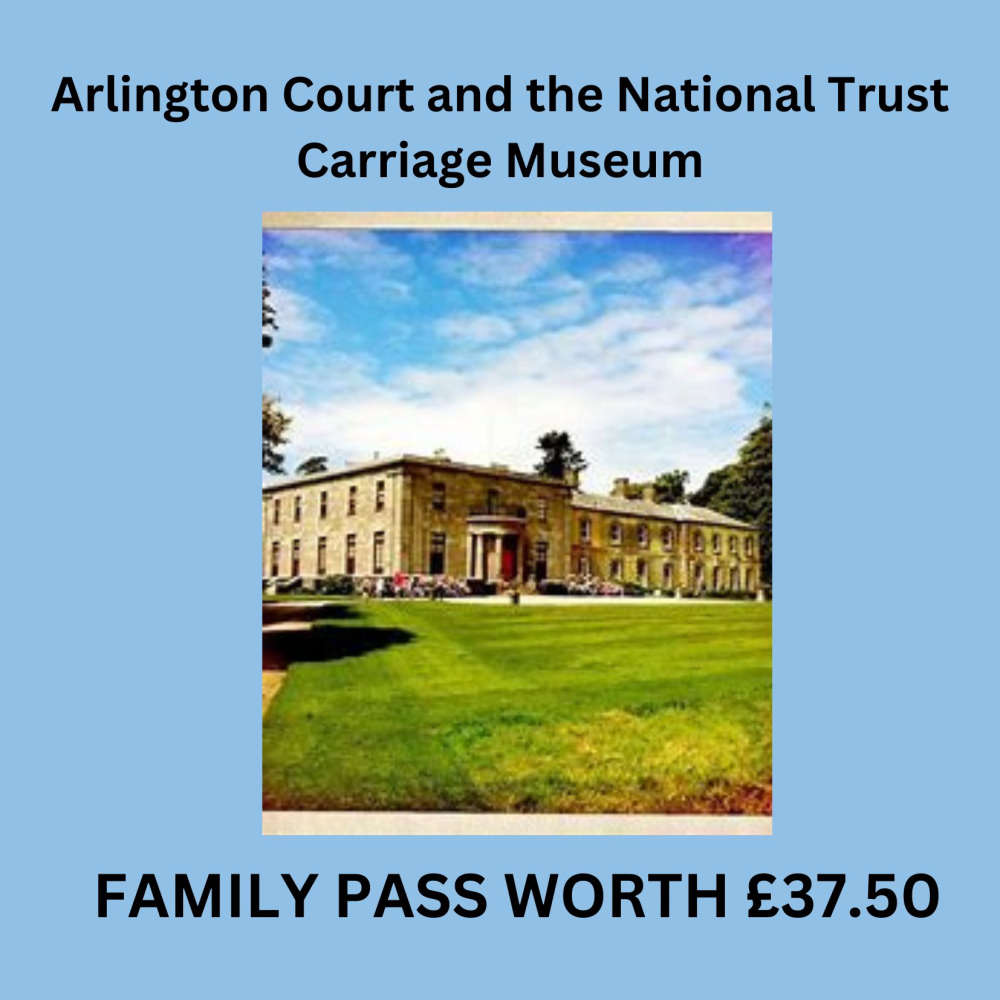 Campervan cushion worth £30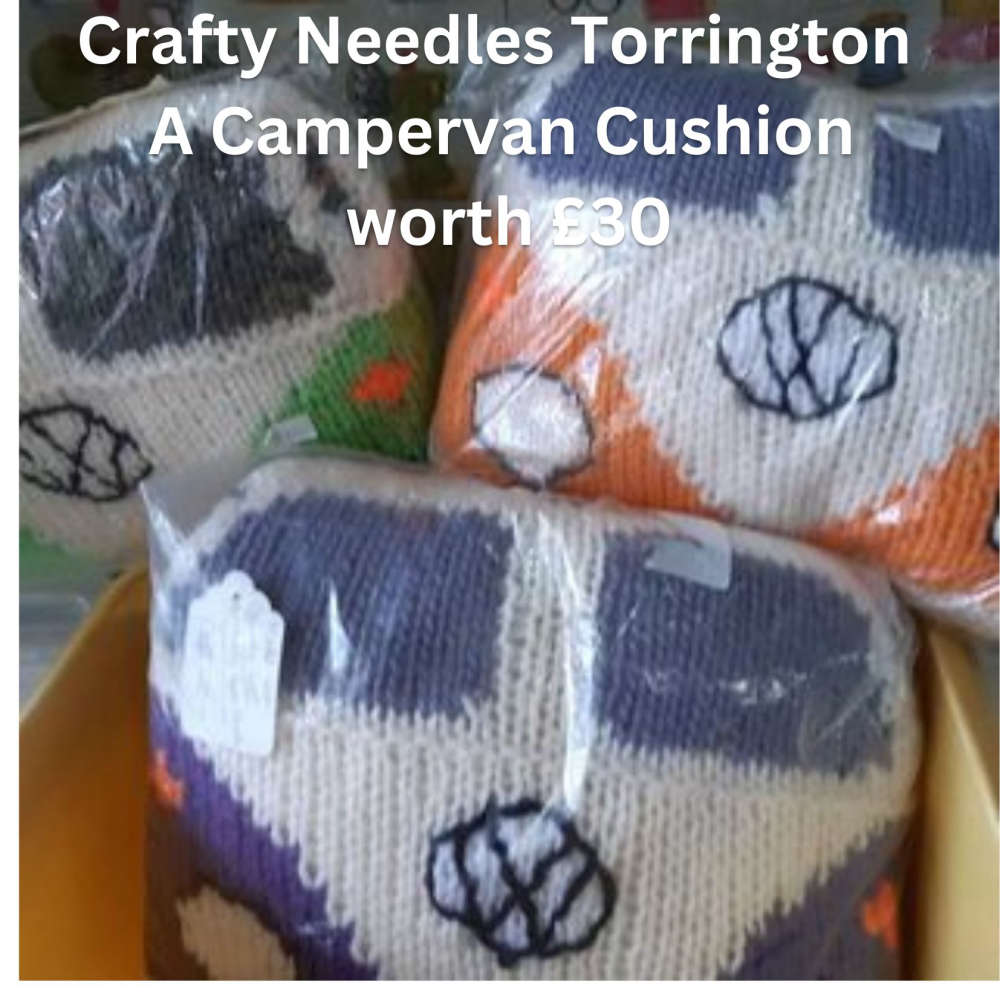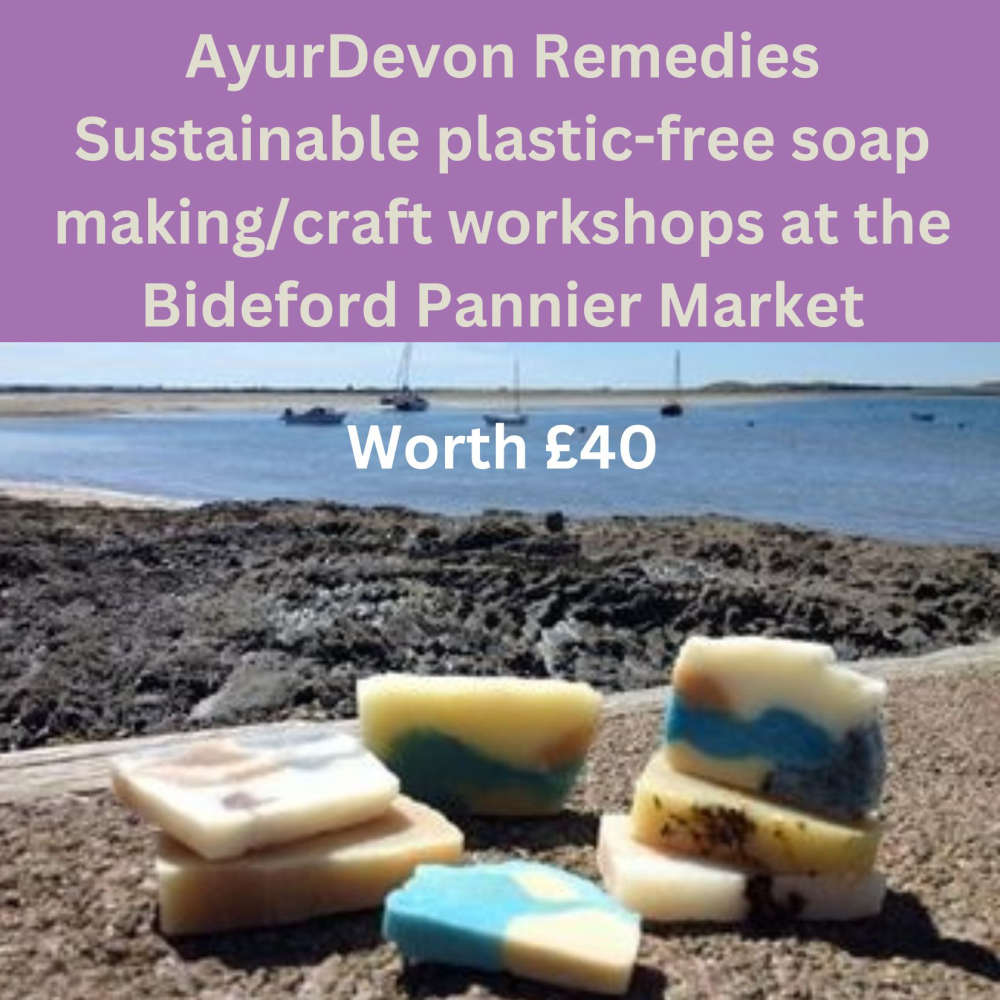 Soap making craft workshop