K9 Focus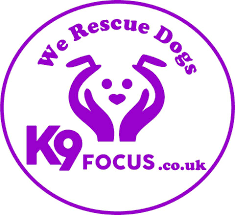 K9 Focus is a Torrington based charity, and it's main objective is to rescue abandoned and unwanted dogs. It was set up by Lynne & Nick Hall, with hopes to raise awareness of the circumstances of many dogs who are simply left at pounds and have only a week before they are sadly put to sleep.
Lynne comes into the breakfast show every 1st and 3rd Friday of the month, at around 10:15 am, to talk about the dogs they are looking to re-home.
If you would like to know more details about this charity, please Click Here.